$10,000,000
Permanent Loan Request
8 Somerset Lane | Edgewater NJ
| | |
| --- | --- |
| Loan Amount | $10,000,000 |
| Recourse Type | Non-Recourse1 |
| Loan Purpose | Refinance |
| Loan Type | Fixed Rate |
| Loan Term | 10 Years |
1 With standard bad-boy carve outs & environmental indemnities

Cushman & Wakefield appraised the Property for $16.7MM (60% LTV) in July 2022.
Construction of the Property was

completed in 2021.
The Property recently completed initial lease-up and is currently 100% occupied.

The current in-place NOI debt yield is approximately 7.6%. 

The Property is exceptionally located near many popular neighborhood amenities such as Whole Foods Market, Target, Trader Joes, and City Place at the Promenade. 
All of the units at the Property are designated as affordable and have the following AMI restrictions:

50% must have rents at no more than 60% AMI
50% must have rents below 50% AMI
On behalf of Joseph Daibes, Collette Daibes, and Alexander Daibes (collectively, the "Sponsor"), Greystone & Co., Inc. is pleased to present the opportunity to provide $10MM in loan proceeds for the refinance of 8 Somerset Lane (the "Property"), a 77-unit multifamily community located in Edgewater, New Jersey. The Property was completed in 2021 and it is currently 100% occupied. Per the 9/01/22 rent roll, the Property has an in-place underwritten NOI of $763,531 - or a 7.6% debt yield. There is one commercial lease with a law firm that operates out of unit 100. The lease has a five-year term (2/28/2027 LXD) and has a contractual rent of $1,000 / month. 
The Property benefits from a 30-year PILOT agreement whereby taxes will be set at 6.28% of the effective gross income for 30 years. The Property is subject to affordability restrictions by both the Borough of Edgewater Ordinance and Council of Affordable Housing ("COAH"), which is governed by the Uniform Housing Affordability Council Statutes.  According to the statutes, the Property is required to have at least 50% of the units designated as at or below low-income units (50% AMI) and the remaining units designated as at or below moderate-income units (80% AMI). Additionally, the statutes state that the maximum rent shall be no more than 60% AMI, the average rent for low- and moderate-income units must be no more than 52% AMI, and the Sponsor must keep rents for 10% of all low- and moderate-income units at no more than 35% AMI. 
The Property is currently unlevered and was constructed without any financing. The Sponsor is seeking a 10 year, fixed rate, non-principal recourse loan to refinance the property. Loan proceeds will be used to pay closing costs and return approximately $9.8MM of cash to the Sponsor. 
A recently commissioned a set of third party reports are available including a property condition report, environmental site assessment, zoning report, and an appraisal completed by Cushman & Wakefield in June 2022. The appraisal firm concluded on an as-is value of $16.7MM which equates to a 60% LTV on the requested loan amount. This information, along with the latest rent roll, trailing operating statement, collections report, and other relevant deal information can be found in the data room. 
Property Address

8 Somerset Lane

(a/k/a 45 River Rd)

, Edgewater, NJ

Year Built

2021

Occupancy

100%

# of Residential Units

77 units

(including Super)

# of One-Bedroom Units

76 units

# of Two-Bedroom Units

  2 units

Commercial Units

1 lease

(unit 100)

Parking

On-site surface parking

Total Rentable Square Feet

56,630 square feet

Average Square Feet / Unit

735 square feet

Average Rent

$1,287 / unit / month

Average Rent 

($ PSF)

$1.75  PSF
The Property is located near a collection of national and local retailers, a shopping mall and waterfront promenade, multiple grocery stores, and a number of local neighborhood amenities. 
Residents have a short-walk (0.2 miles) to the nearest NJ Transit bus stop. The bus offers service to Port Authority Terminal in ~20 minutes. 
Recent comparable sales in the market support a 4.60% cap rate (Cushman & Wakefield, July 2022)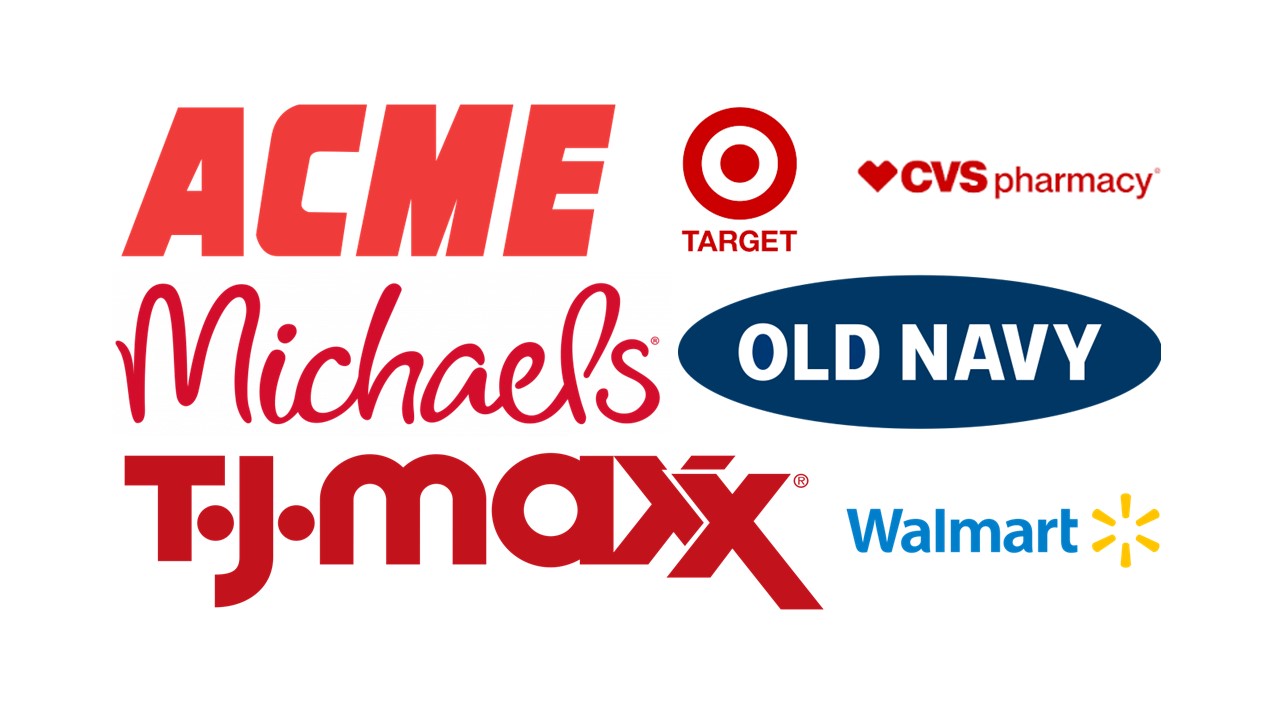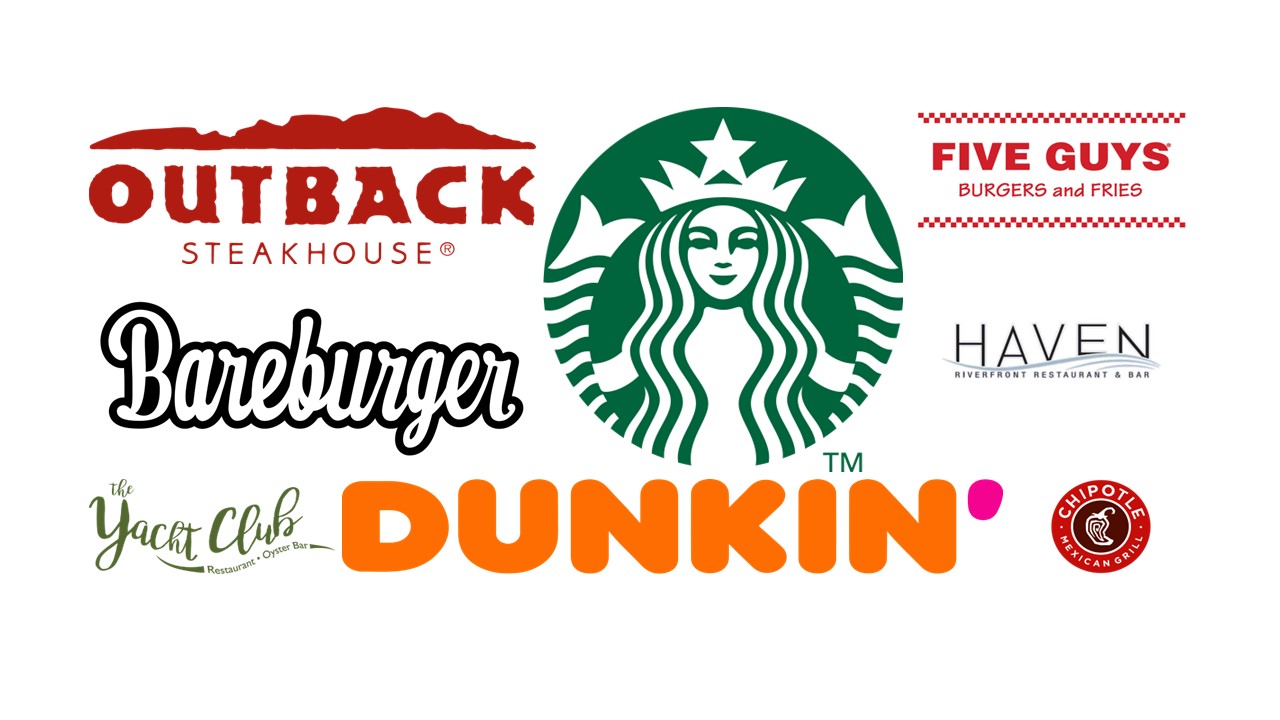 Popular Neighborhood Attractions
City Place at the Promenade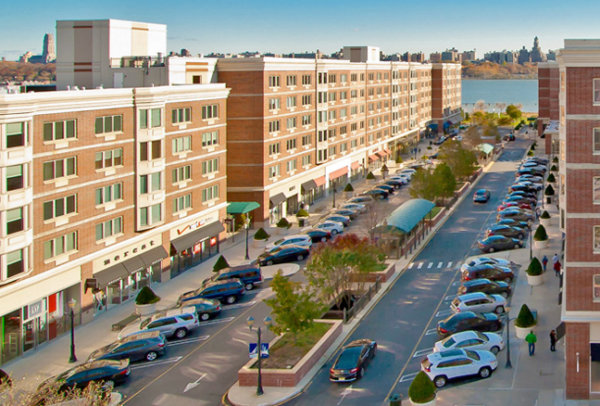 City Place is an outdoor shopping and luxury residential condominium complex located on the Hudson River approximately 0.50 miles from the Property. Its' unique environment located just minutes from Manhattan includes 26 stores, 7 restaurants, a fitness complex, spa and hotel. 

See all of the dining, nightlife and shopping options by clicking Here
Hudson River Waterfront Walkway
The Hudson River Waterfront Walkway is a pathway on the western shore of the Hudson River in New Jersey and can be accessed 1.1 miles from the Property. The Walkway provides free access 24/7 for the enjoyment of the general public.

Visit the Hudson River Waterfront's website to learn more.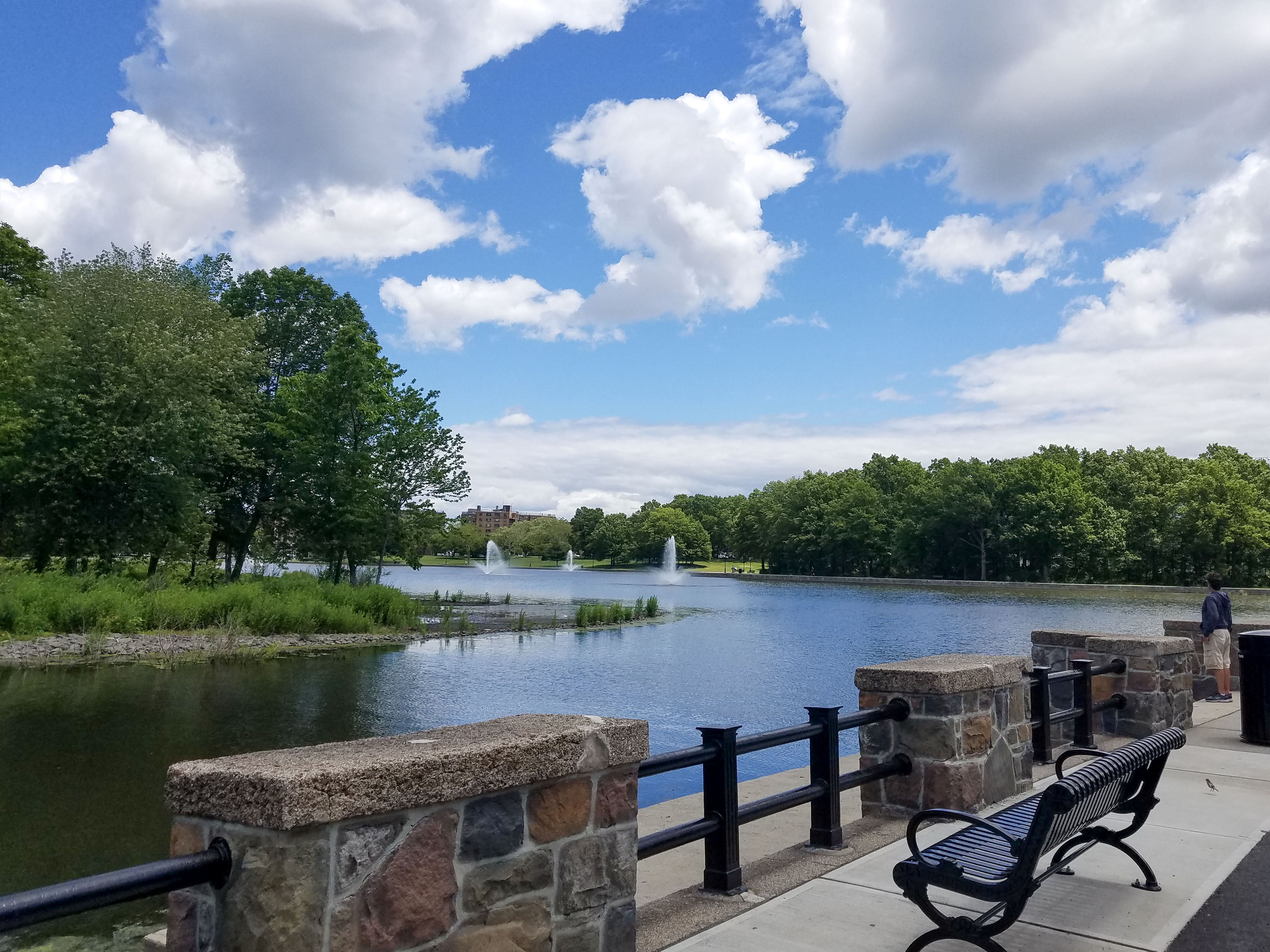 Located 0.8 miles from the Property and situated on over 167 acres, the James J. Braddock Park is one of the largest and most beautiful of Hudson County's parks. The park is home to the 16-acre Woodcliff Lake and has an amazing view of the Manhattan skyline. It offers an impressive array of forty-five various athletic facilities, as well as a variety of natural features. 

Learn more about this expansive public amenity by visiting the park's website. 
NJ Housing & Mortgage Finance Agency - Maximum Rent Limits (4/2022)
| | | |
| --- | --- | --- |
| Percent of AMI | Max Rent - 1 Bedroom | Max Rent - 2 Bedroom |
| 30% AMI | $723 | $600 |
| 60% AMI | $1,447 | $1,324 |
| 80% AMI | $1,930 | $1,807 |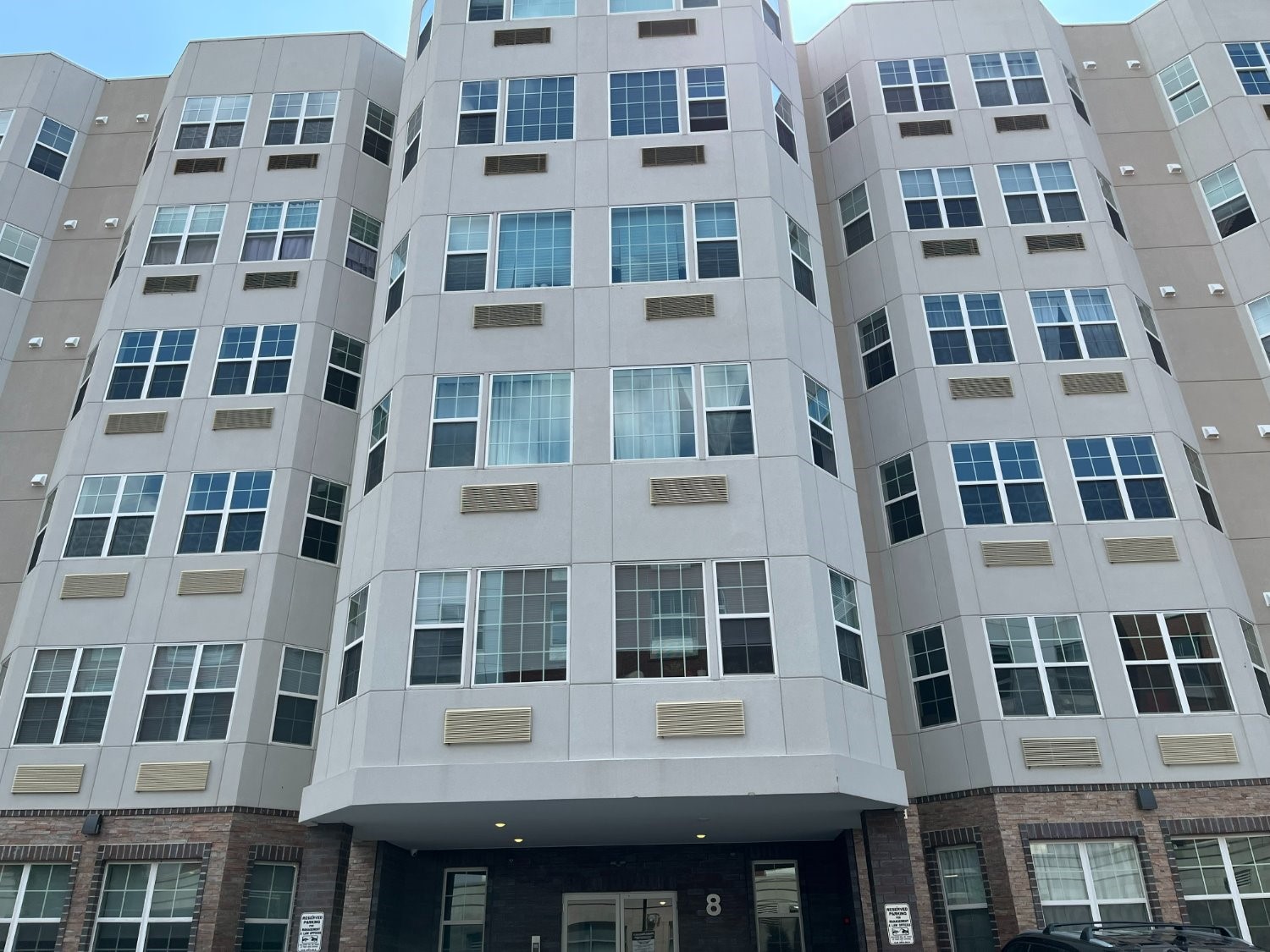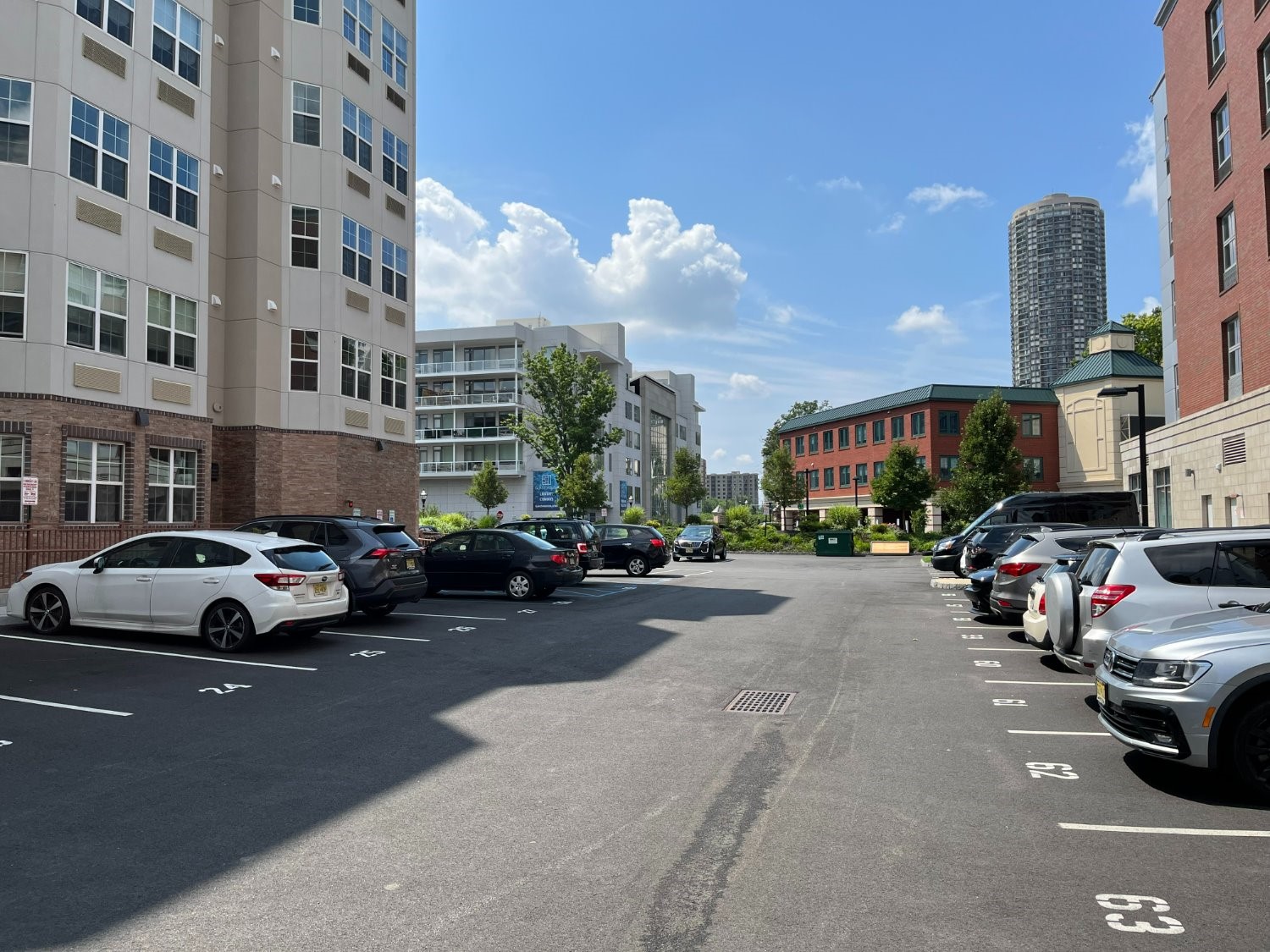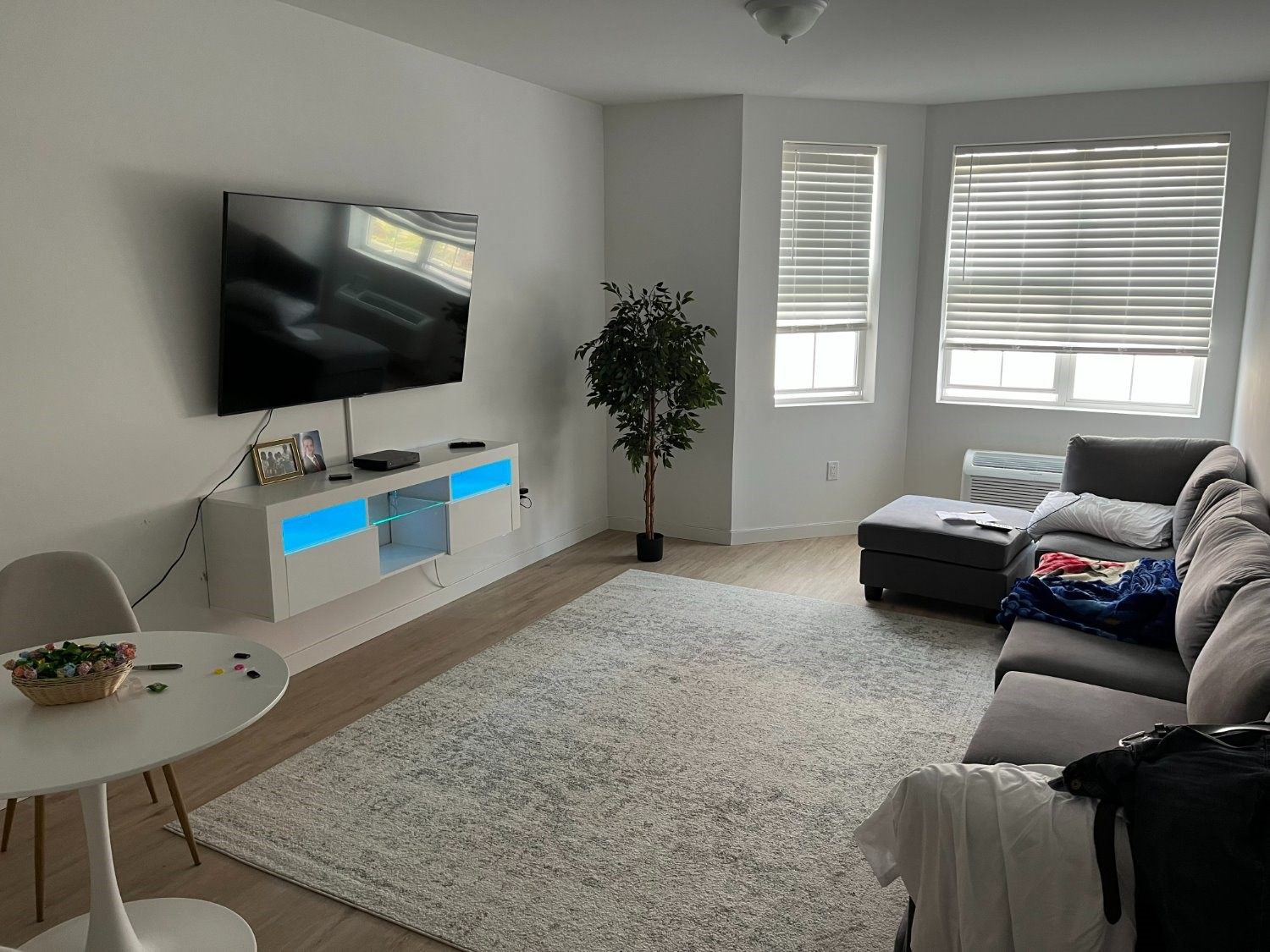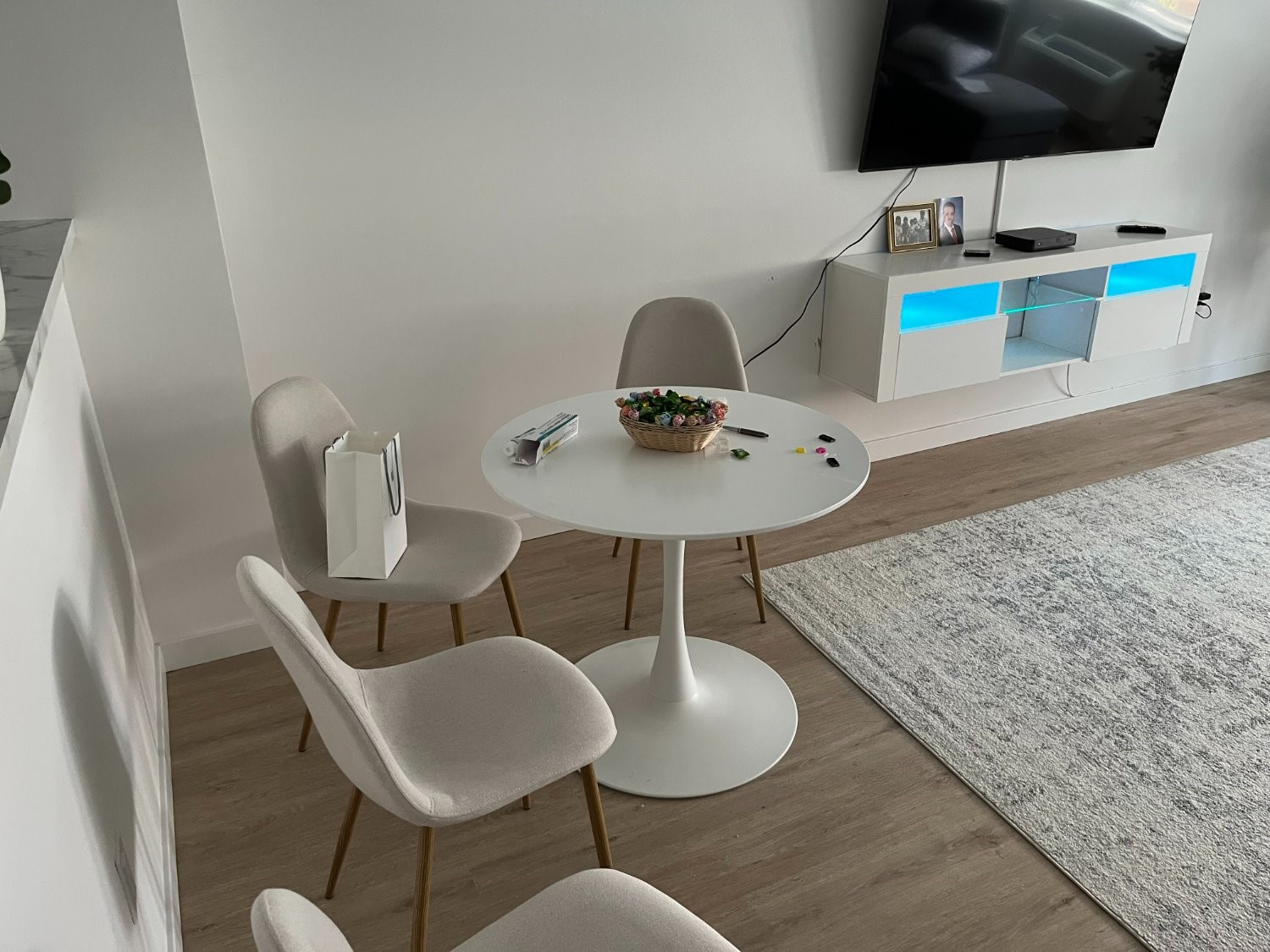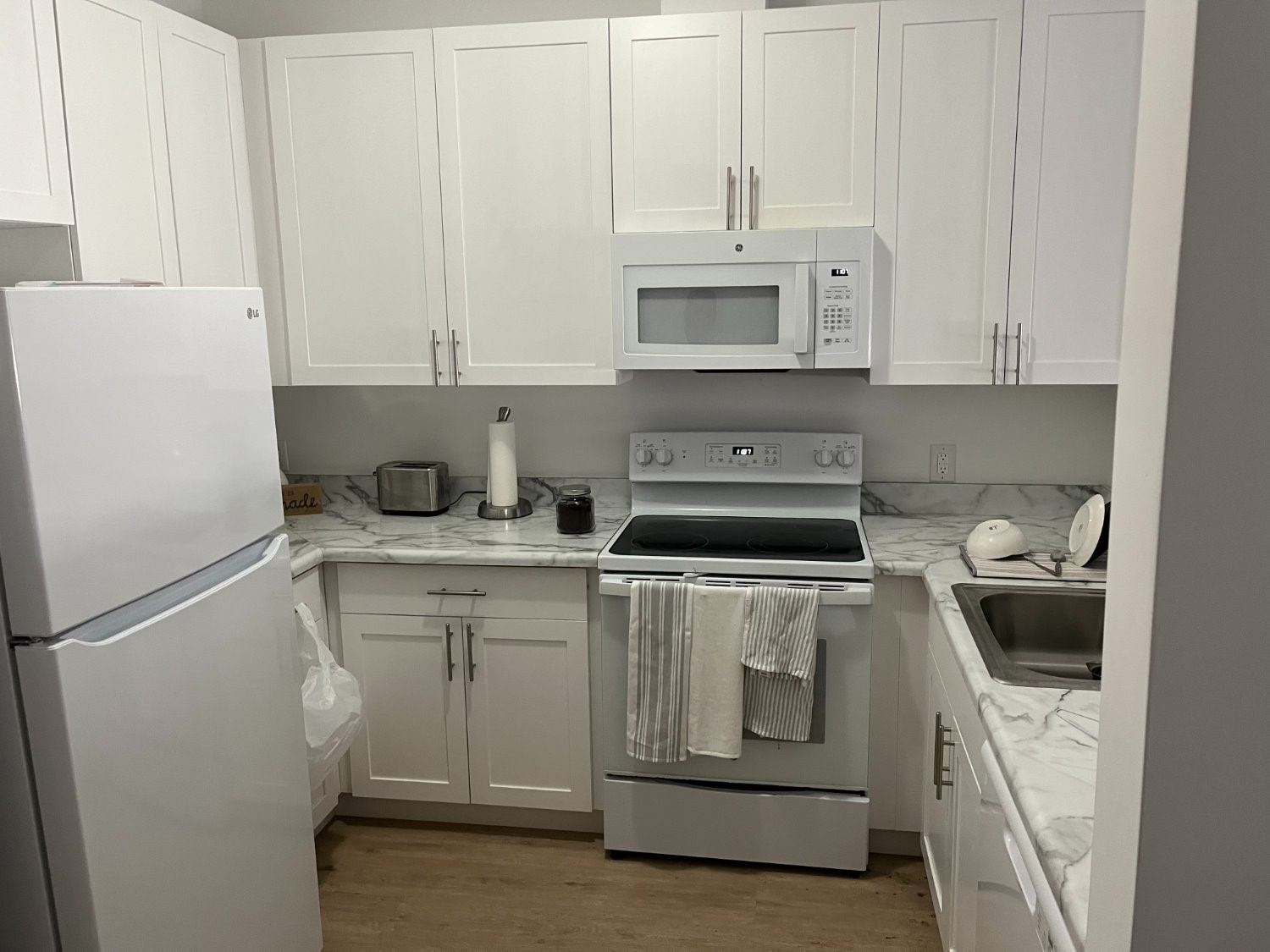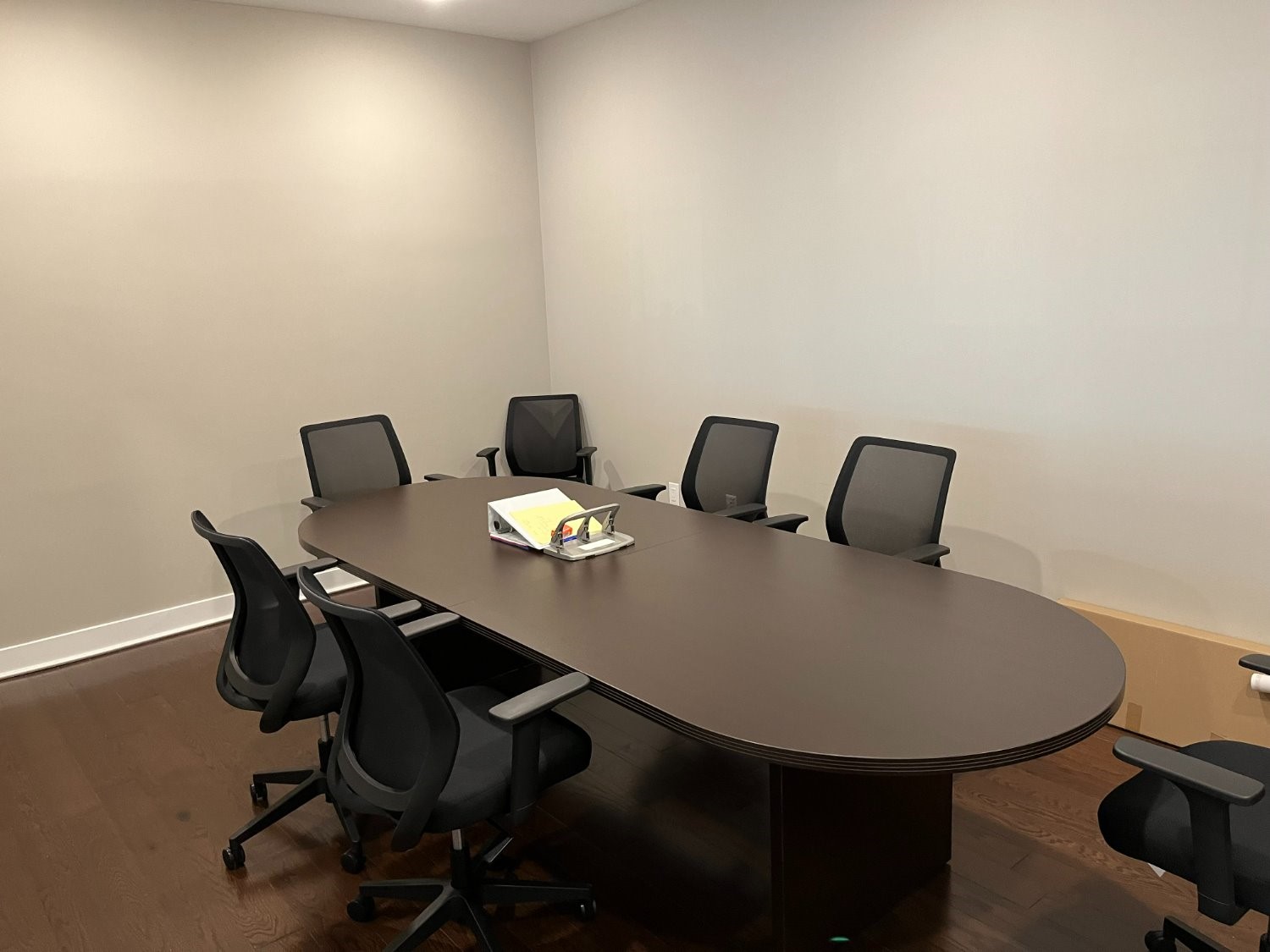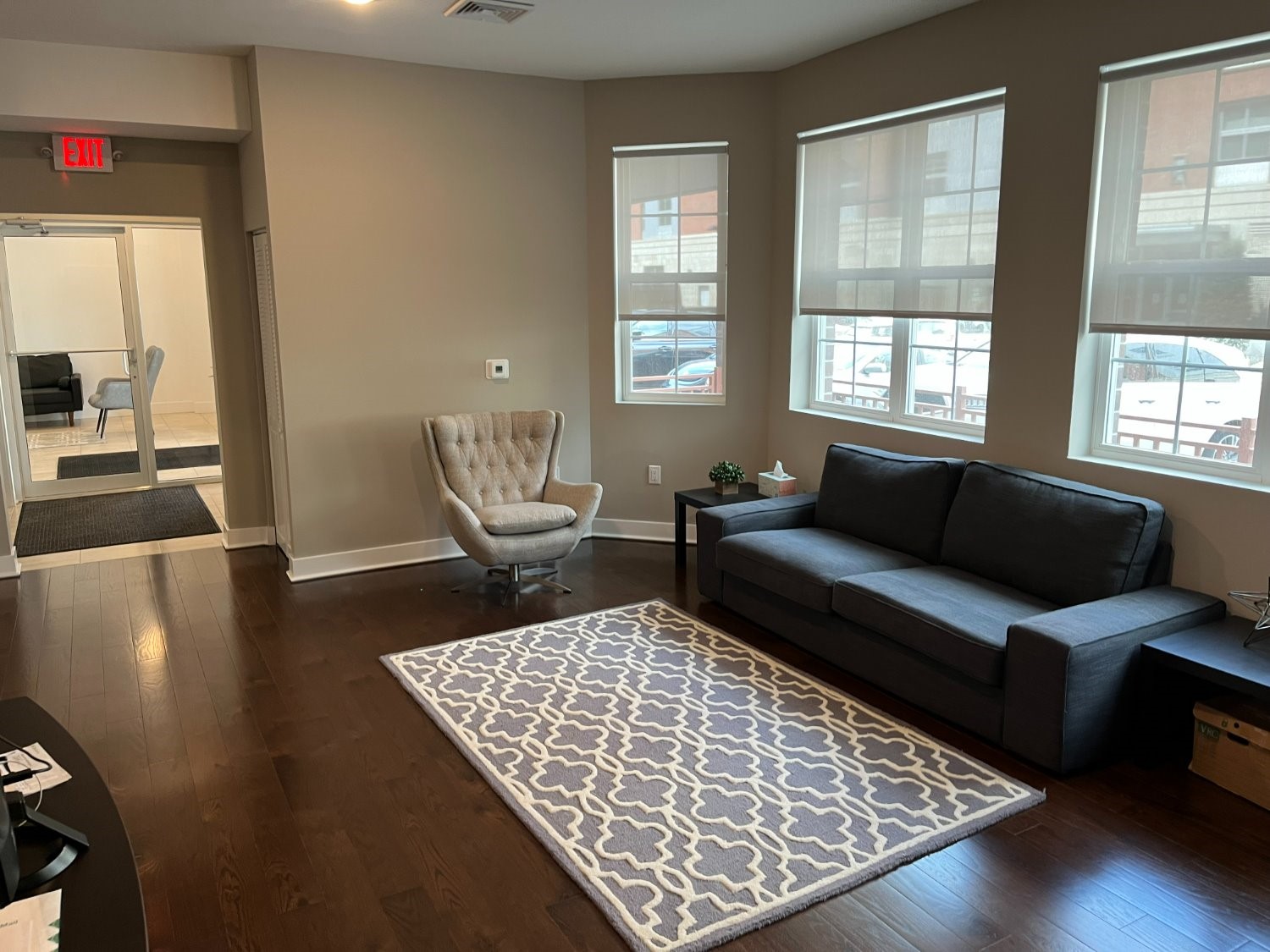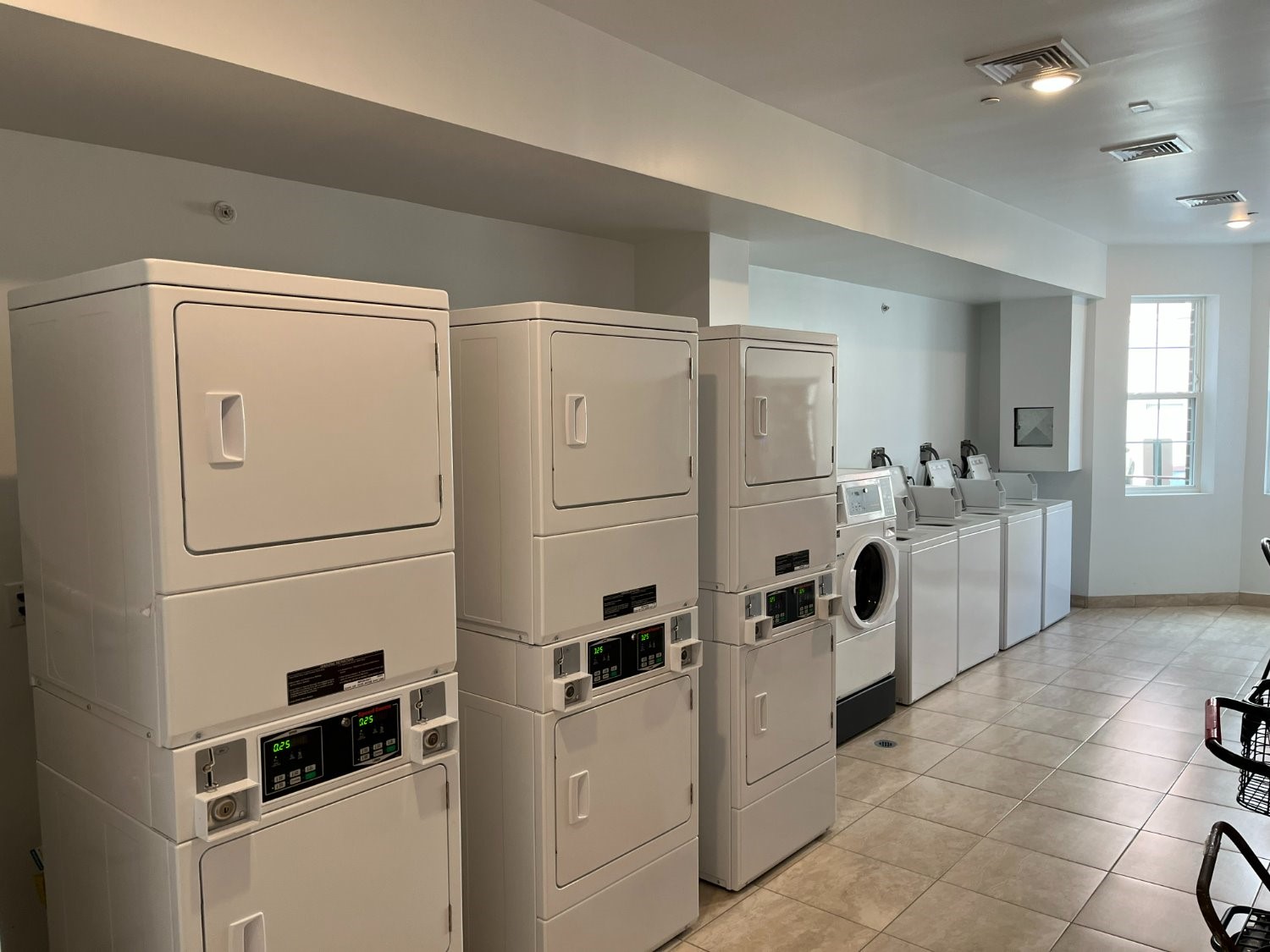 For More Information Please Contact: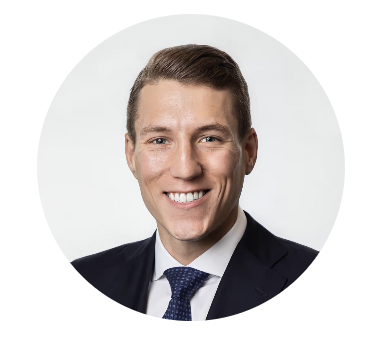 ©2022 Greystone & Co. II LLC. All rights reserved. References to the term "Greystone," refer to Greystone & Co. II LLC and/or its affiliated companies, as applicable. All loans are originated through its affiliates Greystone Servicing Company LLC (GSC) and Greystone Funding Company LLC (GFC).

Although the information contained herein has been obtained from sources deemed reliable, Greystone makes no express or implied guaranty, warranty, or representation that the information is complete or accurate. Further, any projections, opinions, assumptions, or estimates used or offered herein are for the purpose of example only and do not and cannot be deemed to represent the present or future performance of the subject property. Accordingly, Greystone recommends that you conduct your own investigation of the property in order to reach your own conclusions or opinions as to value of the property. Physical condition of the property, including without limitation the potential presence of mold, asbestos, lead based paint, and hazardous materials may affect the property, its value, and may, if present, pose health risks. The property should be independently examined by experts selected by you. Any recipient of these materials from Greystone should not and may not rely on these materials for any purpose beyond general introductory information concerning the property.

Submission of HUD application subject to (i) execution and delivery of Greystone then current form of HUD engagement letter and (ii) underwriting and qualification of the borrower and project, and timely submission of all information necessary from borrower to underwrite and process the HUD insured loan and prepare the HUD application.

152 W 57th St, Floor 60, New York, NY 10019.