WHISPERING TRACE APARTMENTS
$7,100,000 Bridge Loan Request
40 Townhome Units in Woodstock, GA
Scroll for more information

| | |
| --- | --- |
| Loan Amount | $7,100,000 |
| Recourse Type | Non-Recourse1 |
| Loan Purpose | Refinance & Cash Out |
| Loan-Term | 3+1+1 |
| In-Place NOI | $578,770 |
| In-Place NOI DY | 8.2% |
1 With standard bad-boy carve outs & environmental indemnities
Greystone & Cos., Inc. has been exclusively retained to seek$7,100,000 in loan proceeds for the refinance of Whispering Trace Apartments (the "Property"), a multifamily development that contains 40 townhomes. The Property is exceptionally located in Woodstock, Georgia, a bedroom community of Atlanta.  The Property is currently 100%occupied. 

The Sponsor purchased the Property in September 2019 for$3,900,000 ($97,500 / unit) and has since invested an additional $840,000 ($21,000 / unit) in interior upgrades and$260,000 in exterior improvements. In total, 38 townhomes have been renovated to date.  The remaining two townhouses will be renovated as those units turn; however, the existing tenants have continued to elect to pay higher rents and remain on the Property. 
Recent leases have been executed with rents at $1,950 /month and a recently vacant unit was marketed at $1,800 /month and received multiple applicants.  The Sponsor will increase all rents to a minimum of $1,600 during the first year of the loan term, generating a $80,000 increase in rental income. At $1,600 / month, the Property's rents will still be at least $200 below market for comparable rentals. The Sponsor will increase rents in Year 1 of the loan while continuing to maintain a fully stabilized property.

The Property is a 5-7 minute walk to downtown Woodstock. Residents are close to a number of restaurants, shopping destinations, a community amphitheater, and a indoor swimming center.  Money, the digital publication for personal finance and news, named Woodstock, Georgia the #17 best place to live in America.  A new mixed use development, which touches the northern property line, has been recently approved. The 12.2 acre development will contain 42,000 SF of commercial space, and 237 residential units (including 116 townhomes that are each projected to sell from $600,000 - $700,000). The Sponsor negotiated favorable terms with the new development including extra buffers, runoff protections, and a walking path that provides Whispering Trace residents direct path to the new commercial establishments.
| | | | |
| --- | --- | --- | --- |
| Sources | Total $ | Uses | Total $ |
| Debt | $7.1MM | Repay Existing Debt | $5.4MM |
|   |   | Return of Equity | $1.3MM |
|   |   | Closing Costs | $0.4MM |
| Total | $7.1MM |   | $7.1MM |
| | |
| --- | --- |
| Property Name | Whispering Trace Apartments |
| Property Address | 133 Bentley Parkway, Woodstock, GA 30188 |
| Property Website | Click Here |
| Total Units | 40 |
| Avg In-Place Rent | $1,443 |
| Avg Unit Size | 1,273 |
| Year(s) Built | 1990 / 2019 |
| Number of Buildings | 10 |
| Acreage | 3.81 acres |
| County | Cherokee |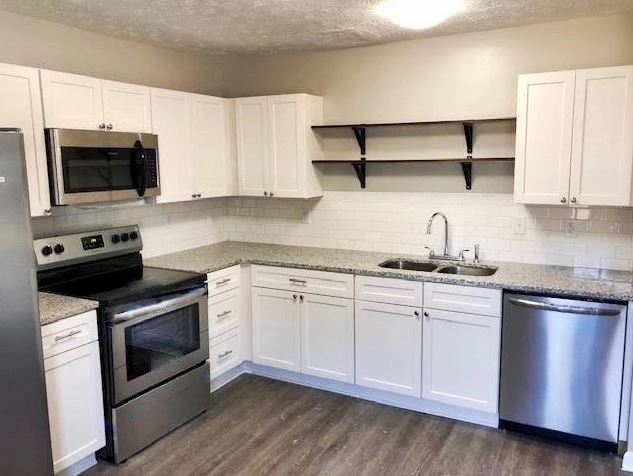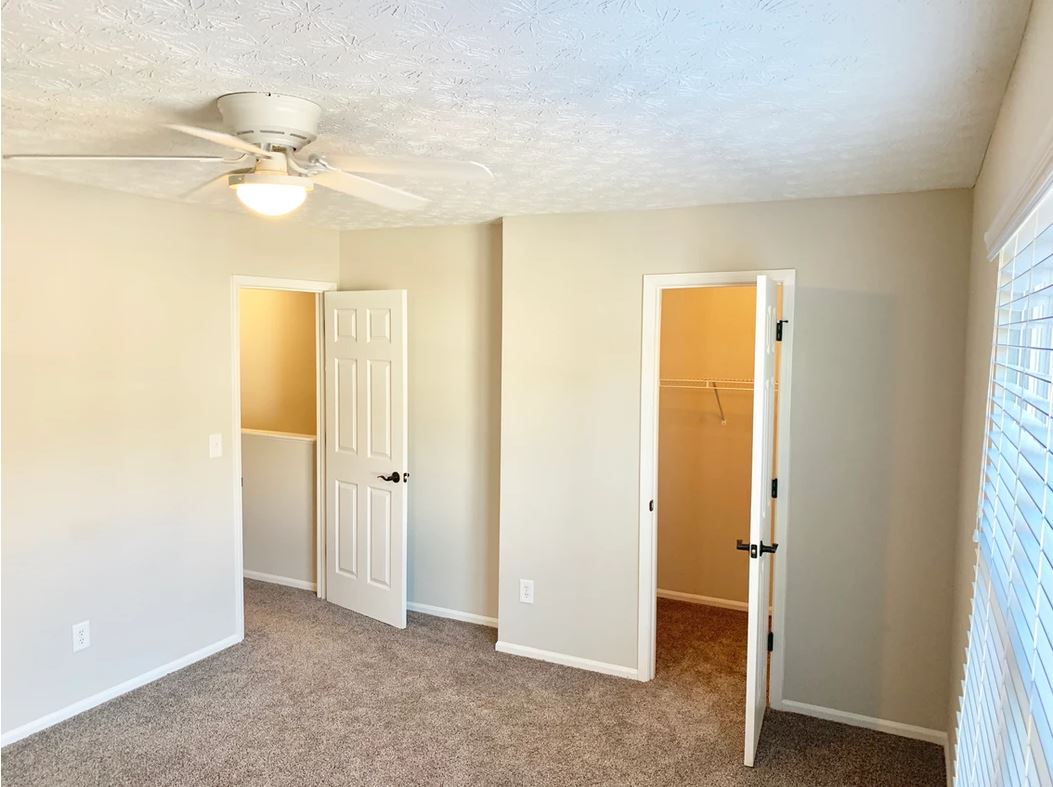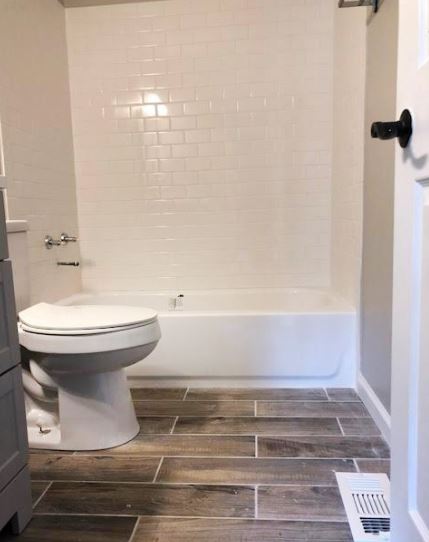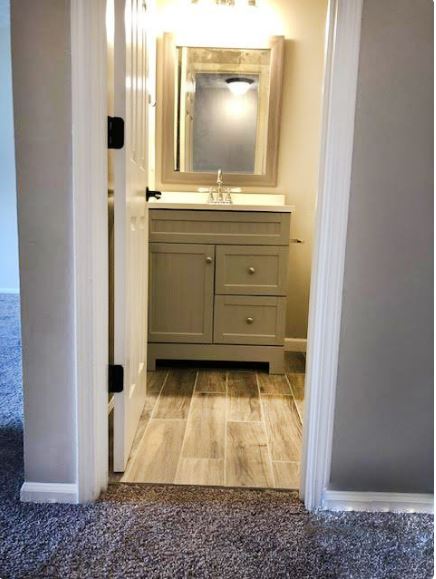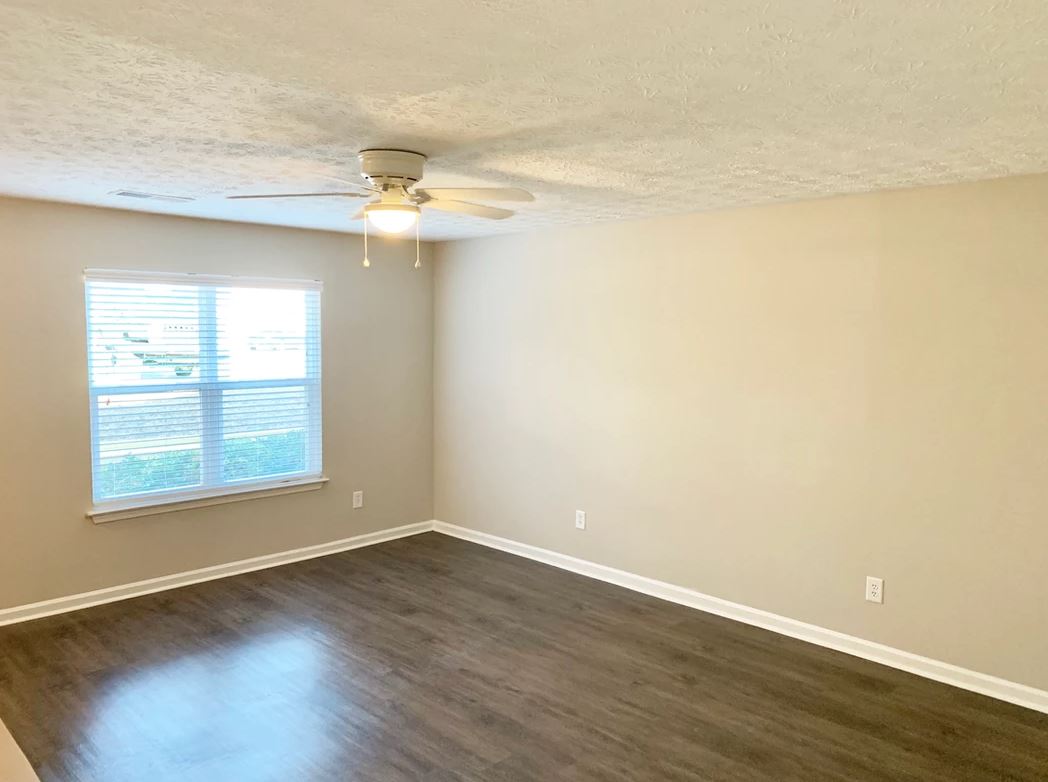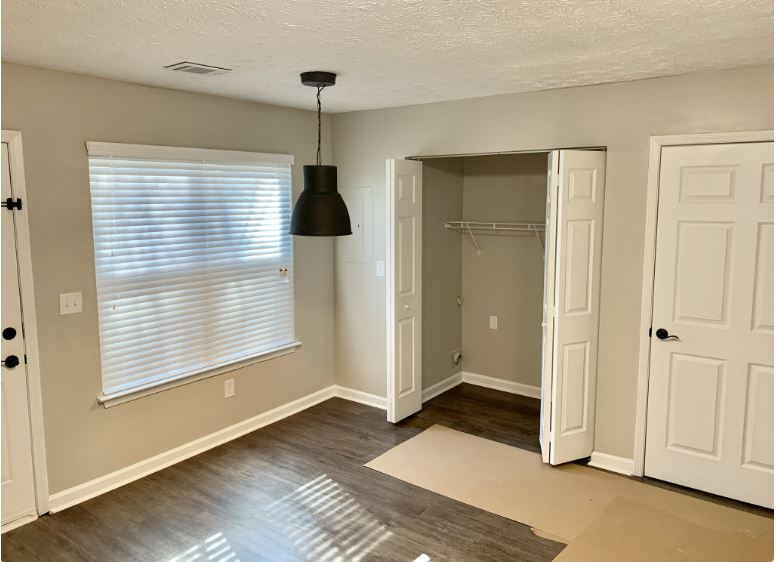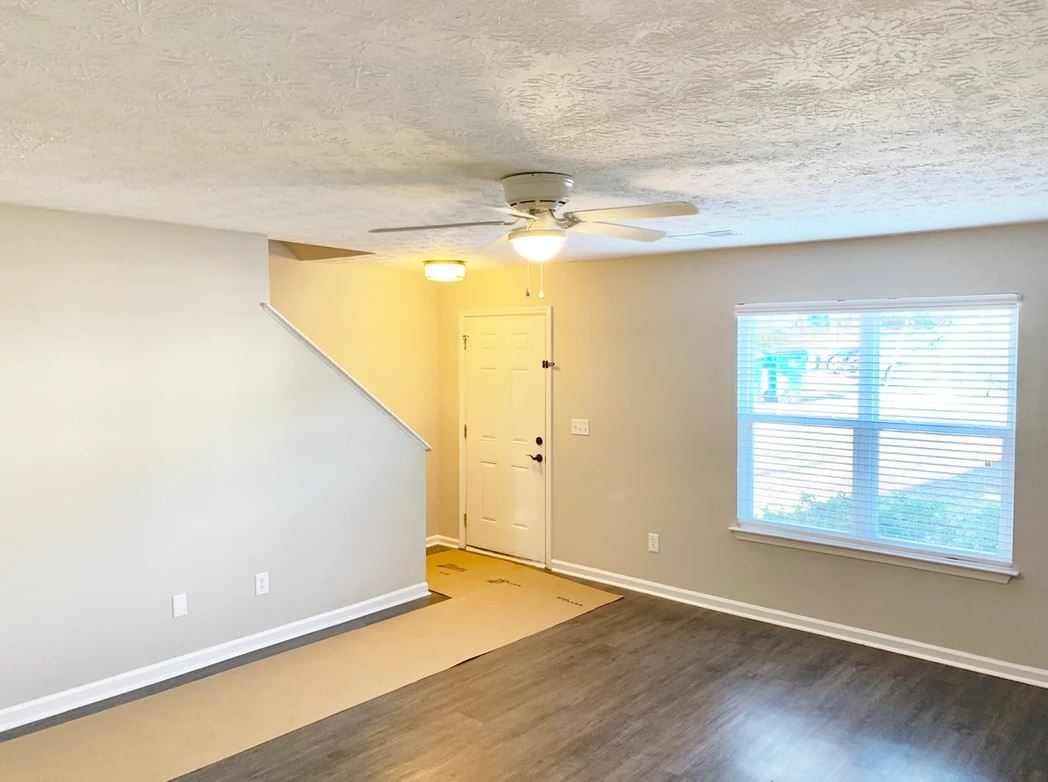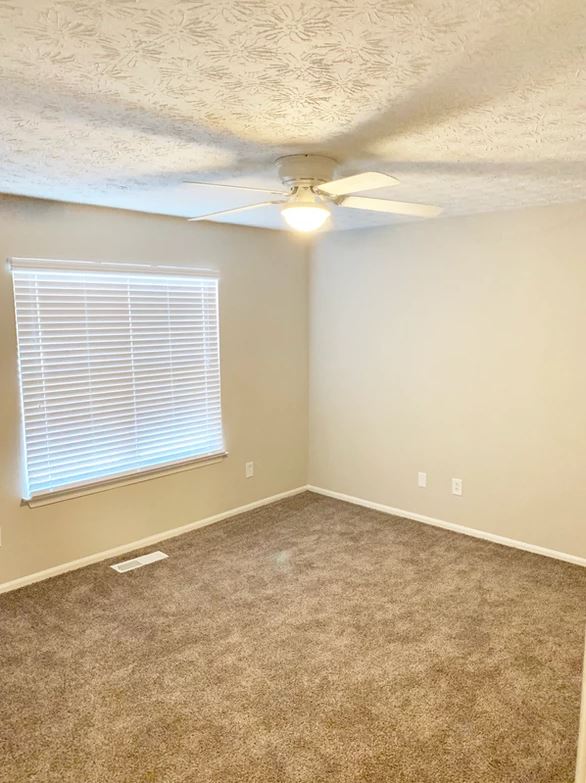 For More Information Please Contact: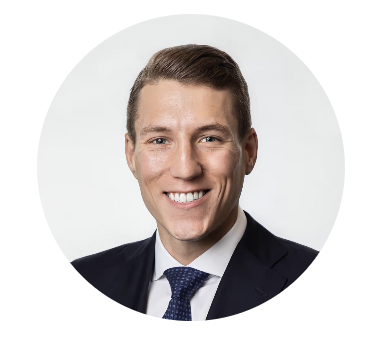 ©2022 Greystone & Co. II LLC. All rights reserved. References to the term "Greystone," refer to Greystone & Co. II LLC and/or its affiliated companies, as applicable. All loans are originated through its affiliates Greystone Servicing Company LLC (GSC) and Greystone Funding Company LLC (GFC).

Although the information contained herein has been obtained from sources deemed reliable, Greystone makes no express or implied guaranty, warranty, or representation that the information is complete or accurate. Further, any projections, opinions, assumptions, or estimates used or offered herein are for the purpose of example only and do not and cannot be deemed to represent the present or future performance of the subject property. Accordingly, Greystone recommends that you conduct your own investigation of the property in order to reach your own conclusions or opinions as to value of the property. Physical condition of the property, including without limitation the potential presence of mold, asbestos, lead based paint, and hazardous materials may affect the property, its value, and may, if present, pose health risks. The property should be independently examined by experts selected by you. Any recipient of these materials from Greystone should not and may not rely on these materials for any purpose beyond general introductory information concerning the property.

Submission of HUD application subject to (i) execution and delivery of Greystone then current form of HUD engagement letter and (ii) underwriting and qualification of the borrower and project, and timely submission of all information necessary from borrower to underwrite and process the HUD insured loan and prepare the HUD application.

152 W 57th St, Floor 60, New York, NY 10019.