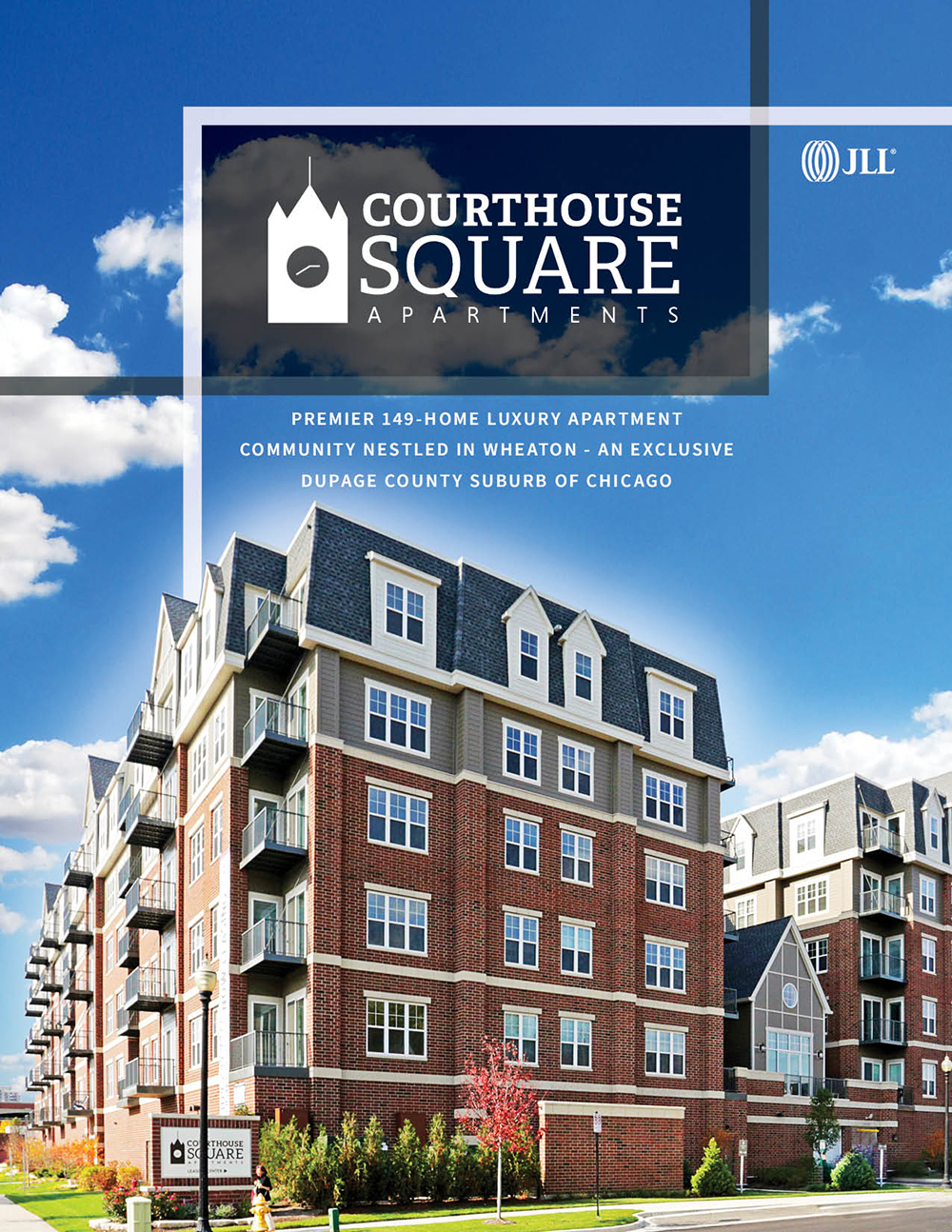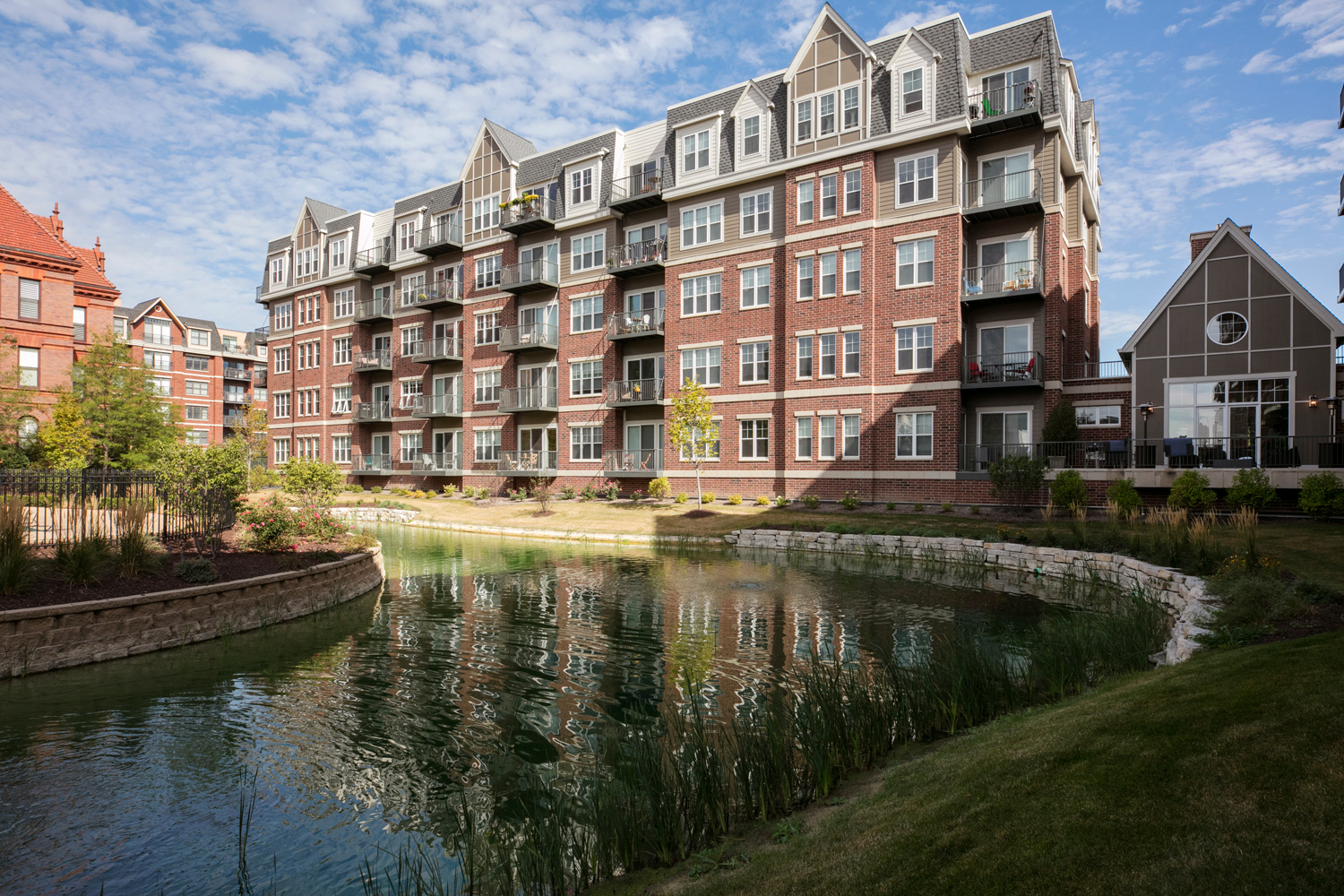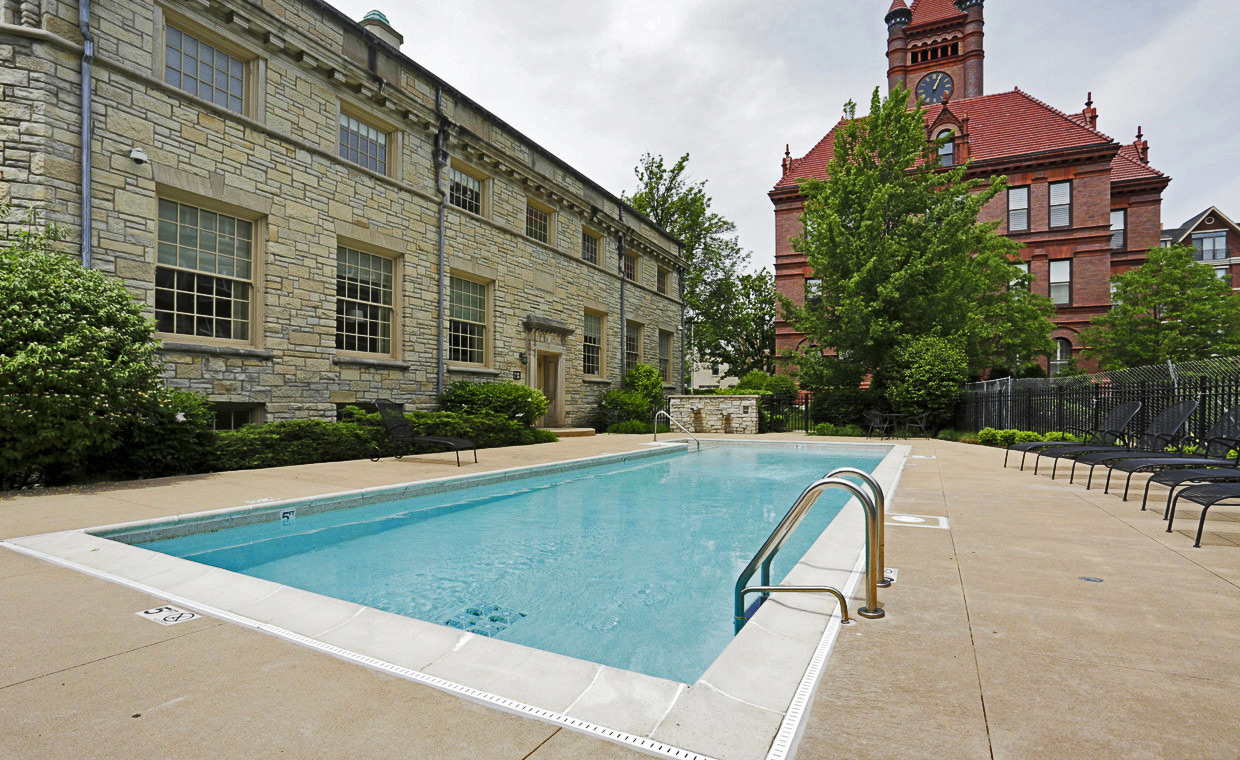 INVESTMENT HIGHLIGHTS
Robust Property Performance 
20%+ Increase on New Leases Year-to-Date
97% Avg. Economic Occupancy Since 2020
60%+ Retention Rate
No Bad Debt - Past 3 years
Real Estate Tax Clarity - DuPage County (not Cook County)
Unbeatable Walkable Suburban Location
92 Walk Score - Minutes to Downtown Wheaton and the Wheaton Metra Station
Proximity to Top Ranked Education, Hospitals and Fortune 1000 Employers
Easy Access to I-355 and I-88 Employment/R&D/Tech Corridor
Sought-After Renters-By-Choice 
Avg. Resident Household Income - $170,000
~65% of Residents are 50+ Years Old
Empty Nesters and Working Professionals




Above Market Occupancy Since 2020

No Bad Debt In 2020, 2021, August T-12

Discount to Replacement Cost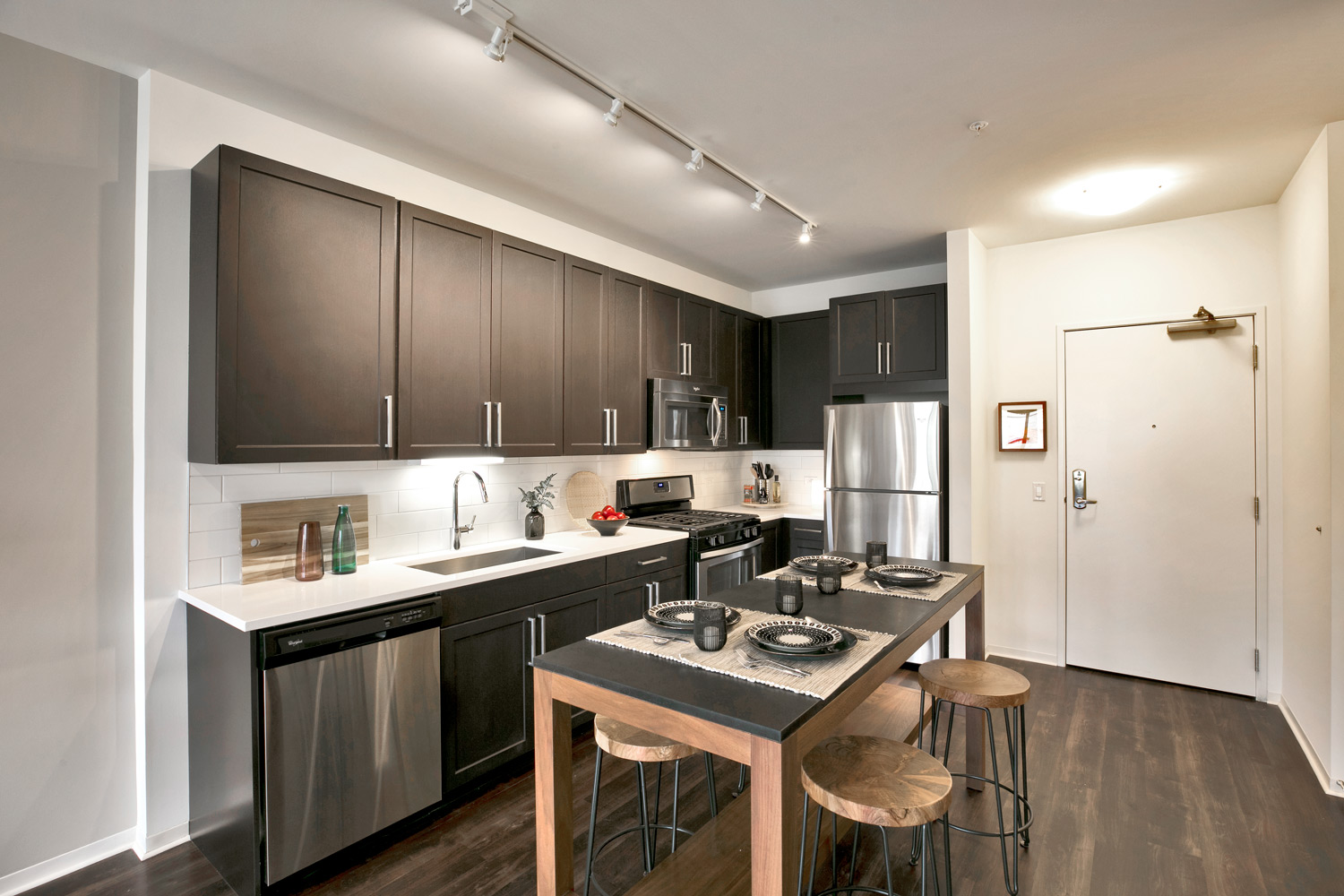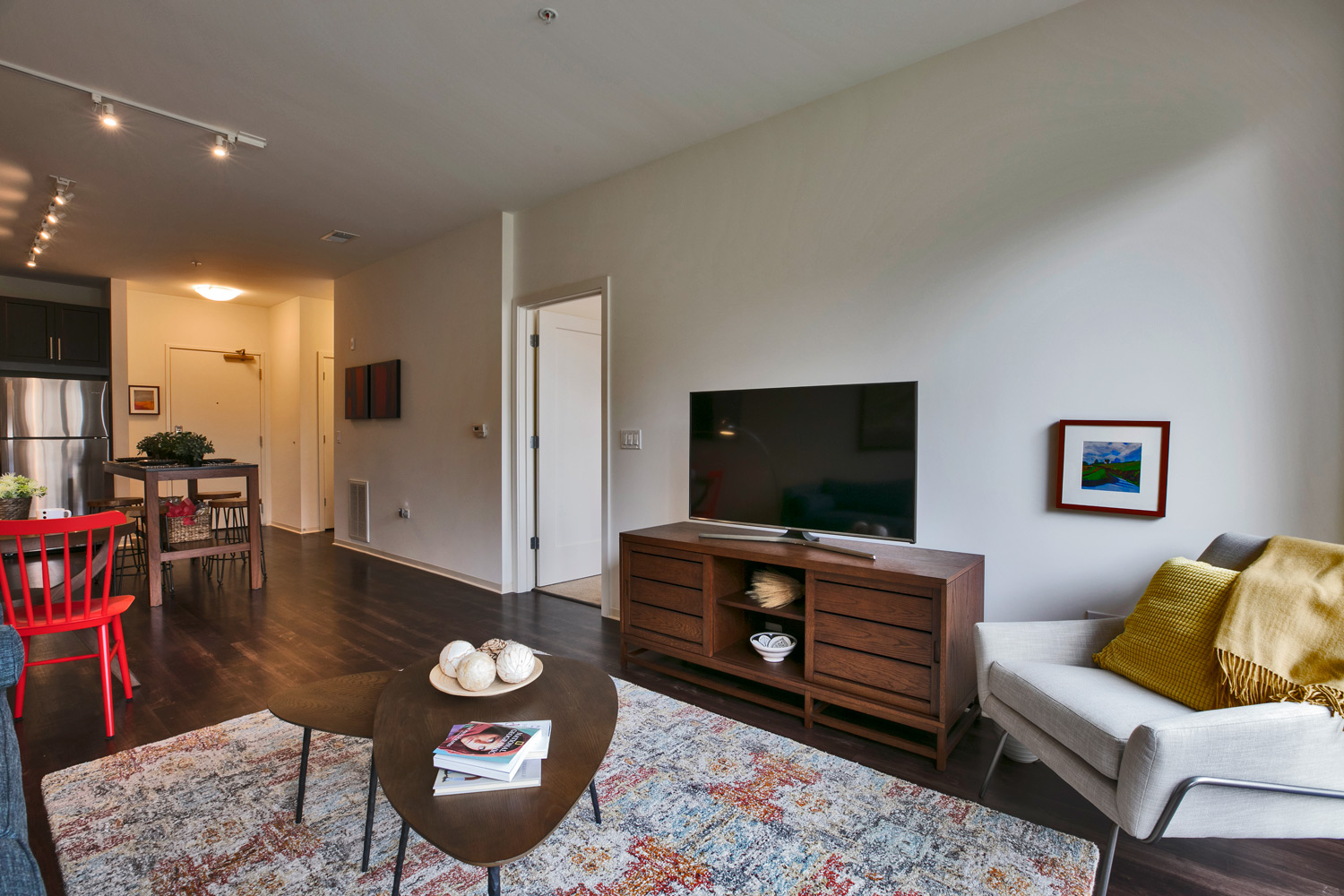 TO ACCESS THE OFFERING SUMMARY, PLEASE EXECUTE THE CONFIDENTIALITY AGREEMENT BELOW.
OFFERING MEMORANDUM COMING SOON!
This is a newt block. Change the text.
Kevin Girard
Senior Director
+1 773 263 3890
Mark Stern
Managing Director
+1 312 622 8140
m
Zach Kaufman
Director
+1 847 830 8883
Avi Schiffman
Analyst
+1 312 957 4981
Although information has been obtained from sources deemed reliable, JLL does not make any guarantees, warranties or representations, express or implied, as to the completeness or accuracy as to the information contained herein. Any projections, opinions, assumptions or estimates used are for example only. There may be differences between projected and actual results, and those differences may be material. JLL does not accept any liability for any loss or damage suffered by any party resulting from reliance on this information. If the recipient of this information has signed a confidentiality agreement with JLL regarding this matter, this information is subject to the terms of that agreement. ©2022. Jones Lang LaSalle IP, Inc. All rights reserved.