$29,200,000
Bridge Loan Request
10928 Audelia Rd | Dallas, TX
Scroll for more information

| | |
| --- | --- |
| Loan Amount | $29,200,000 |
| Recourse Type | Non-Recourse1 |
| Closing Date | Loan Must Close No Later Than December 9th, 2022 |
| Loan Purpose | Cash-Neutral Refinance |
| Interest Rate Cap | None |
| Loan Term | 1-2 Years |
1 With standard bad-boy carve outs & environmental indemnities

The loan request is a cash-neutral refinance. Loan proceeds will be used to repay the existing debt and fund closing costs. 

A 2021 winter storm took over 100 units offline and disrupted the historically stable cash flow at the Property. These units have been renovated and leased at below-market rents to quickly normalize occupancy. The Sponsor is seeking a short-term loan to provide time to roll these leases to market rates. Once the asset has been seasoned for ~12 months, the Sponsor will subsequently secure a permanent loan. 
The Property is currently 92% occupied. 132 of the units have been completely renovated by the Sponsor. There is remaining upside in completing the renovation of 30 additional units and releasing renovated units that are currently leased at below market rents. 

The current in-place NOI debt yield is approximately 7.8%

(assumes a normalized bad debt amount)

. 

The Property is exceptionally located near multiple grocery stores, a collection of casual restaurants, neighborhood convenience stores and pharmacies, outdoor recreational activities, and world-class sports entertainment venues. 

Assuming a 4.50% cap rate, the Property has a sub-60% LTV on the stabilized NOI. 
On behalf of Clear Oak Multifamily Investments, LLC (the "Sponsor"), Greystone & Cos., Inc. ("Greystone") has been exclusively retained to source proposals for the refinance of The Azul (the "Property"), 362-unit multifamily community located in Dallas, Texas. The Sponsor purchased the Property in November 2019 and financed the acquisition with a $28.5MM bridge loan from Bancorp. They have renovated 132 units since acquiring the Property and recent leases are achieving an average rent increase of $350 / month for most units. It is currently 92% occupied and has an in-place NOI of approximately $2.3MM.
A winter storm in February 2021 caused severe flooding at the Property and took 100+ units offline for most of 2021-2022. These units have been fully renovated and released; however, many leases were signed at below-market rents to increase occupancy. Despite this disruption, the Property has continued to benefit from a strong in-migration of a young, educated workforce that is attracted to the area's low cost of living and high wages. This demographic change has led to an increase demand for housing, and apartment rental rates for new and renewing leases have risen considerably at the Property. The Sponsor would like to continue to organically increase rents as they season the asset for approximately twelve-months. As a result, the Sponsor will likely receive higher loan proceeds when they subsequently secures a permanent loan through a GSE.
Greystone is seeking bids for a $29.2MM floating-rate bridge loan to facilitate a cash-neutral refinance. Loan proceeds will be used to repay the existing acquisition loan and fund closing costs. The Sponsor will not purchase an interest rate cap and is seeking minimum call protection. The existing loan has an upcoming maturity date of December 9th, 2022. In consideration of this, the Sponsor would like to close on this refinance as soon as possible.  
Property Address

10928 Audelia Road, Dallas, TX 75243

Occupancy

92%

# of Residential Units

362 units 

   # of One-Bedroom Units

  328 units

   # of Two-Bedroom Units

  34 units

Total Rentable Square Feet

255,360 square feet

Average Square Feet / Unit

705 square feet

Average Rent

$960 / unit / month

Average Rent 

($ PSF)

$1.36  PSF

Parking

500 on-site surface parking spaces 

Year Built

1983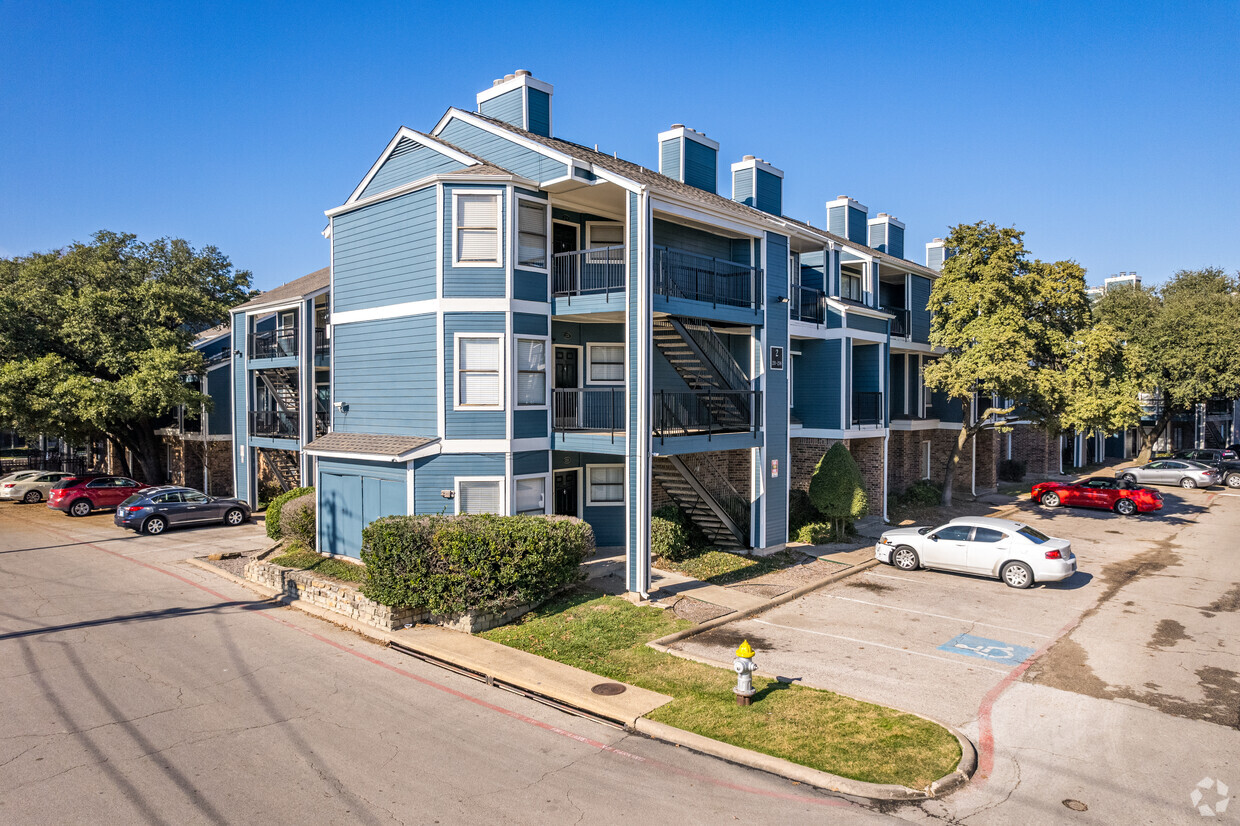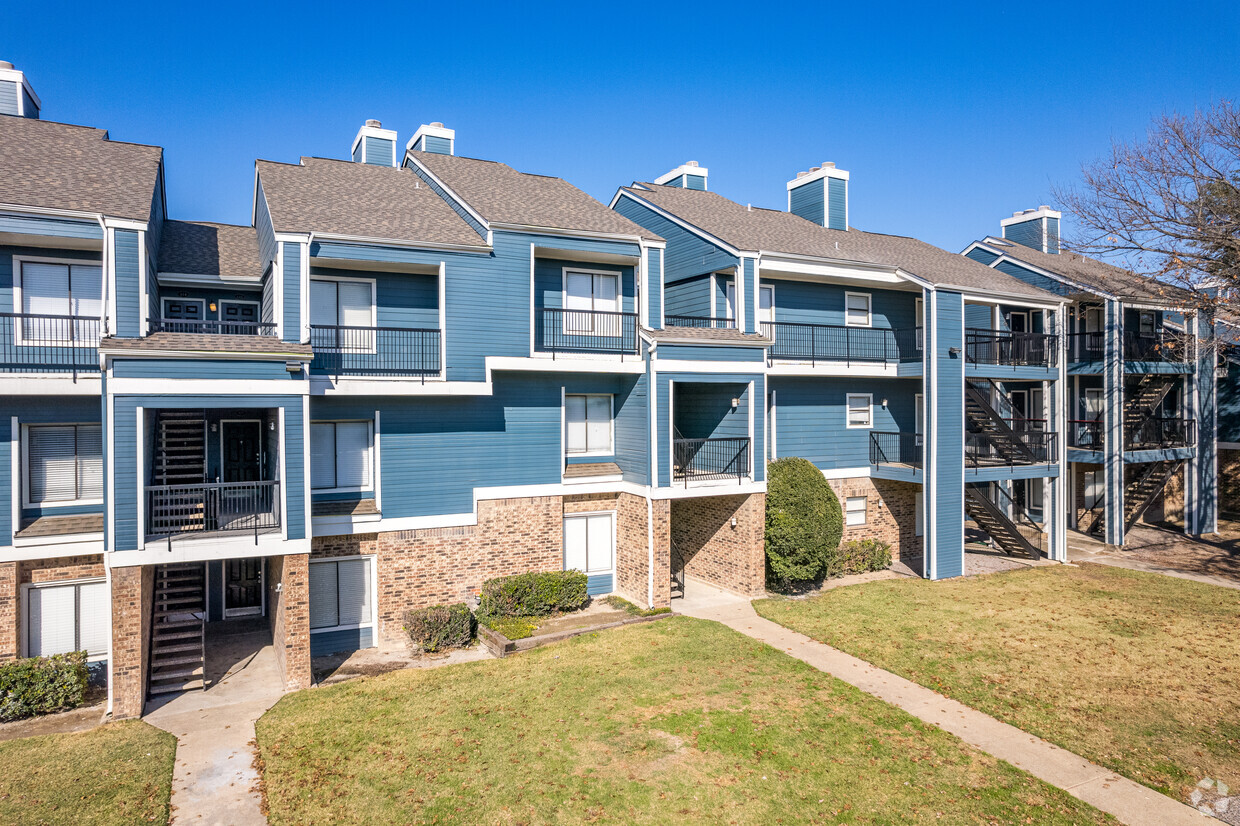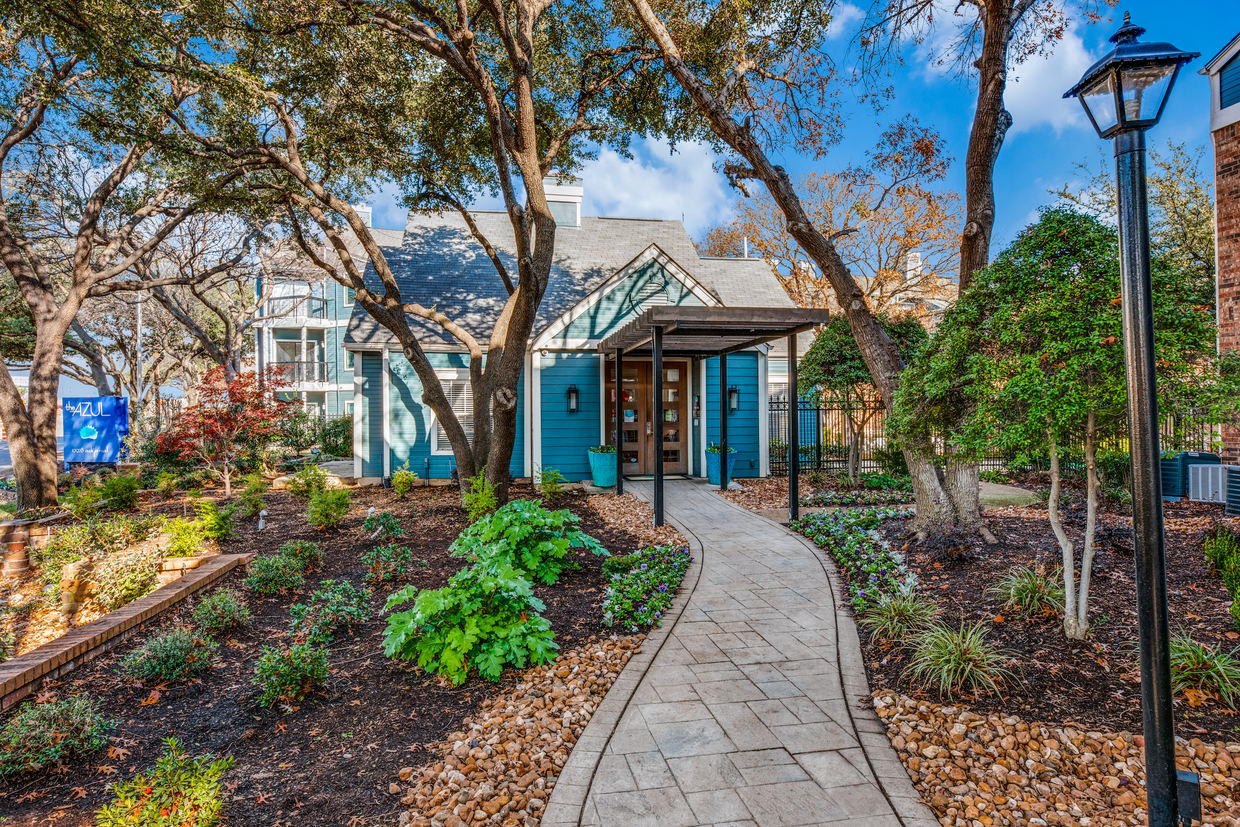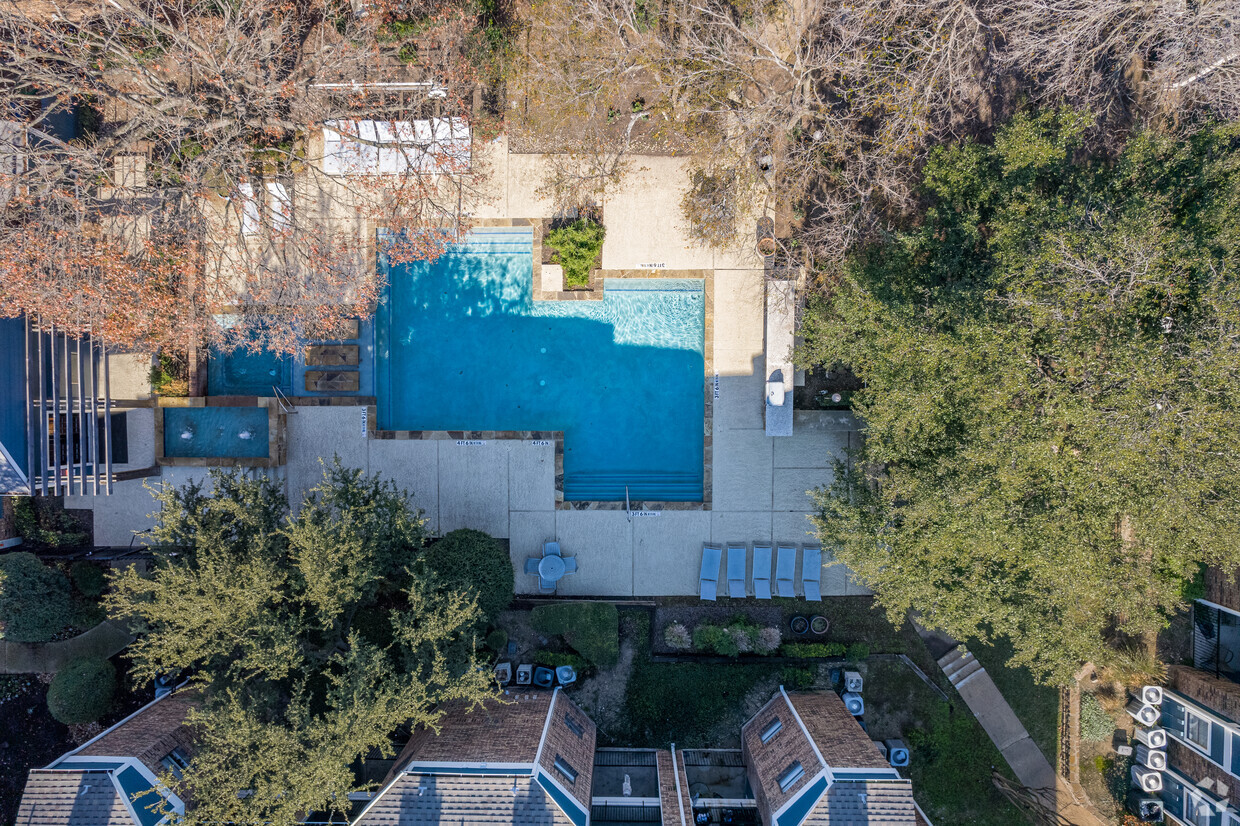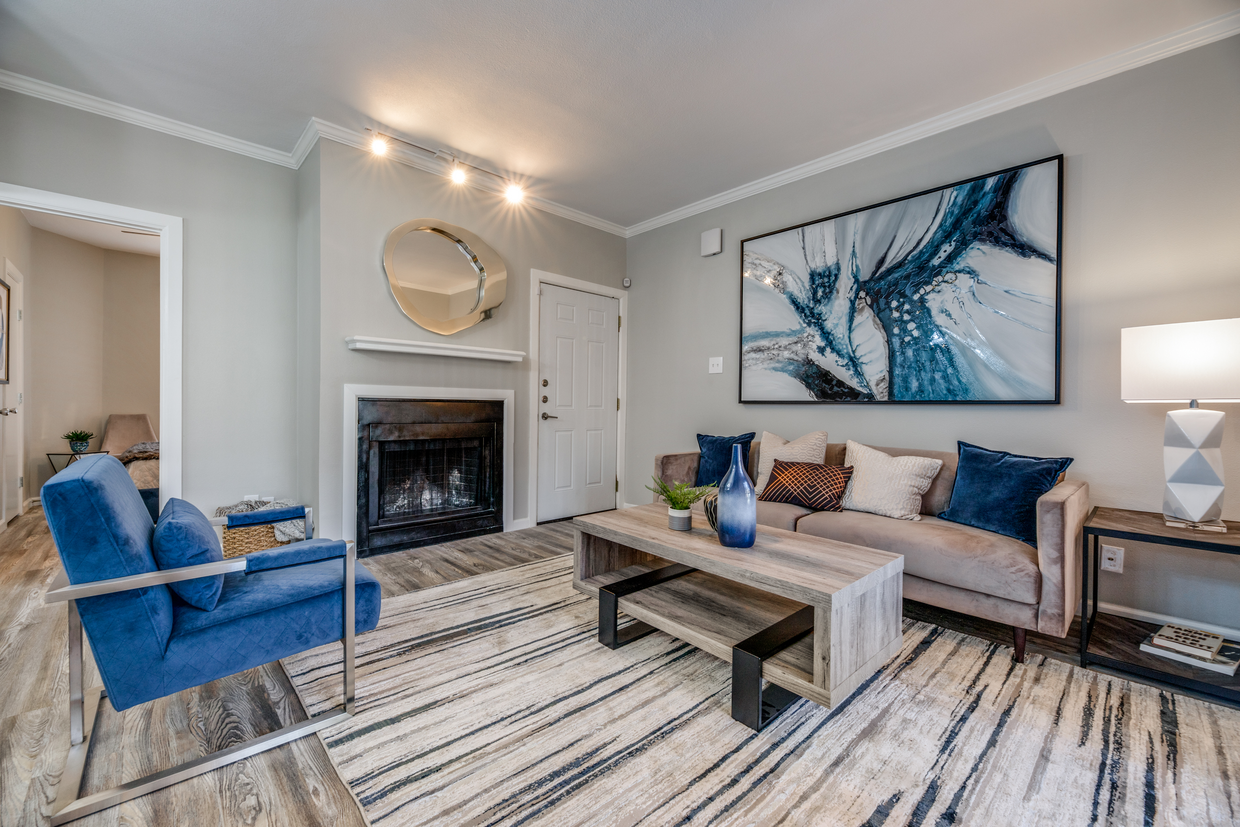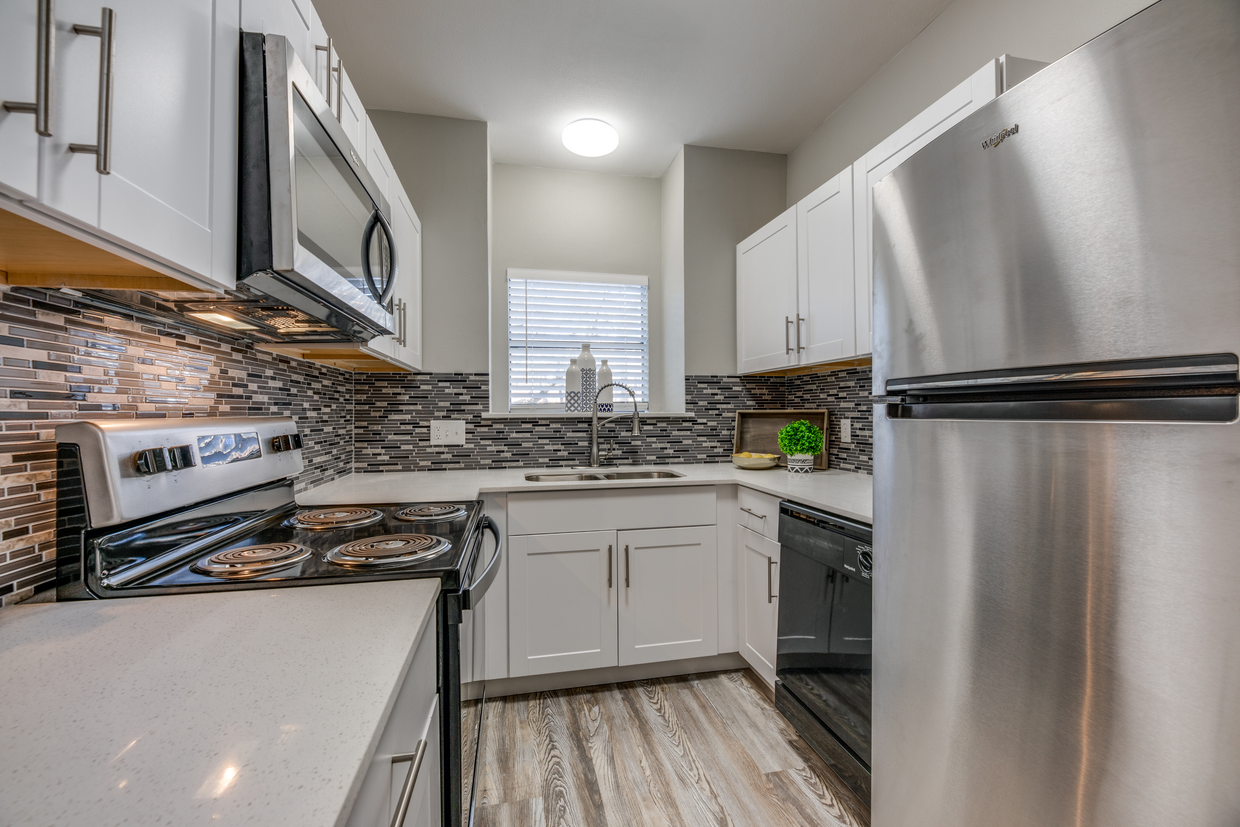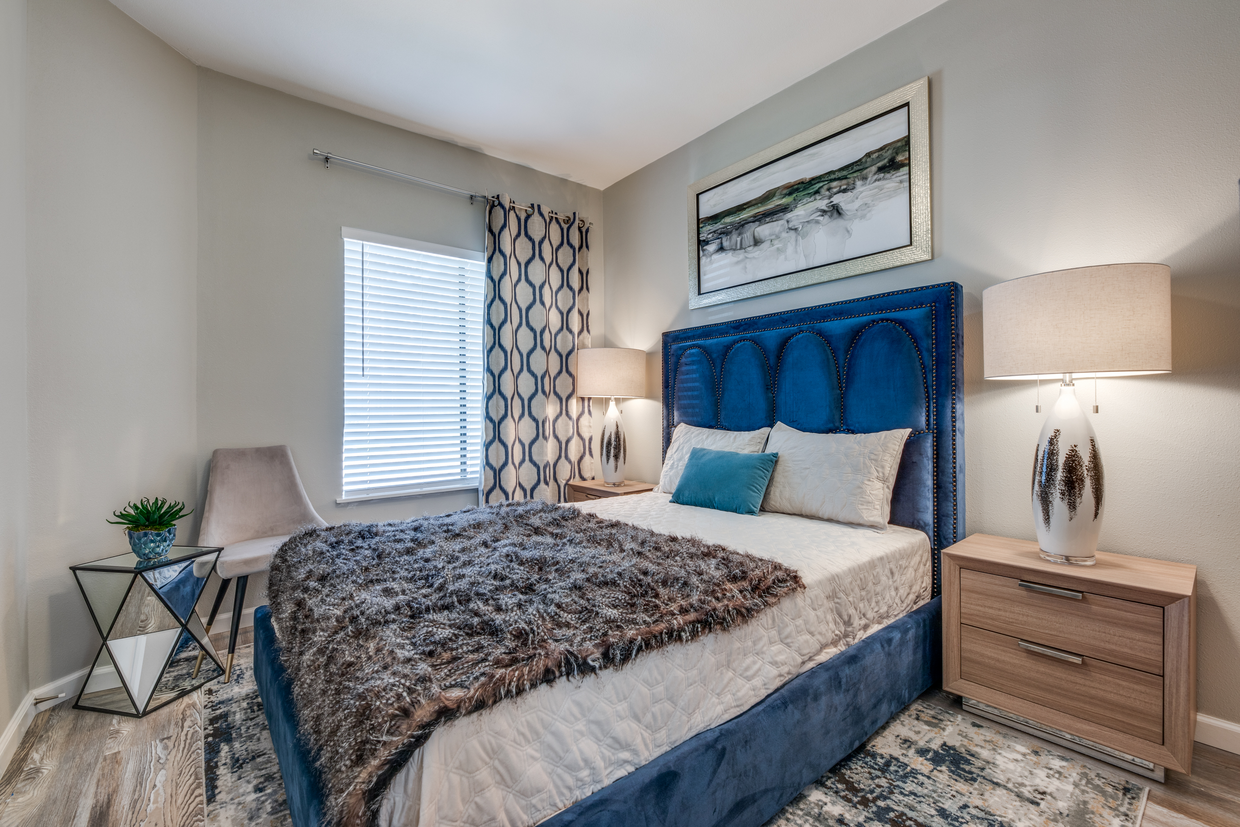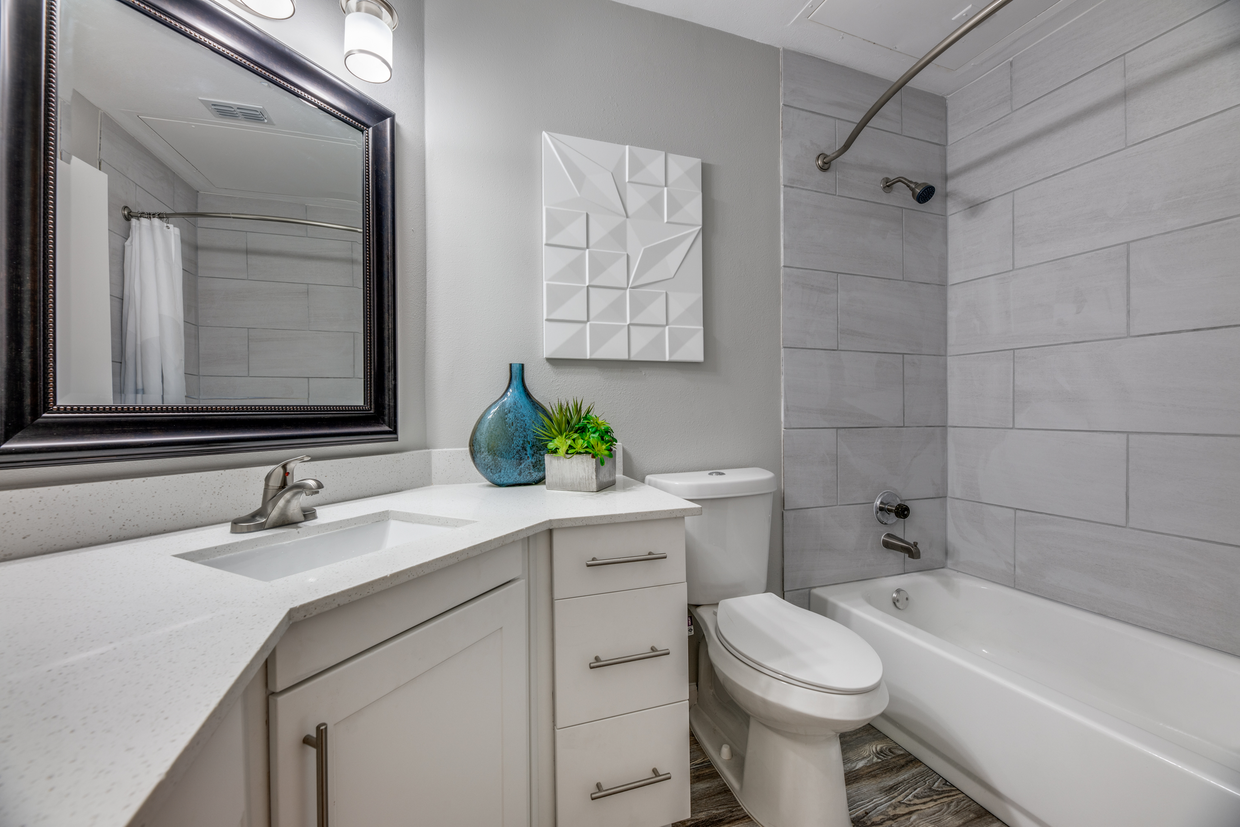 Community Amenities Include:
Swimming Pool with Sundeck

Dog Park

Business Center

Resident Clubhouse

BBQ Area

Outdoor Fireplace

Pet Friendly

Quick Access to City Parks

Package Locker System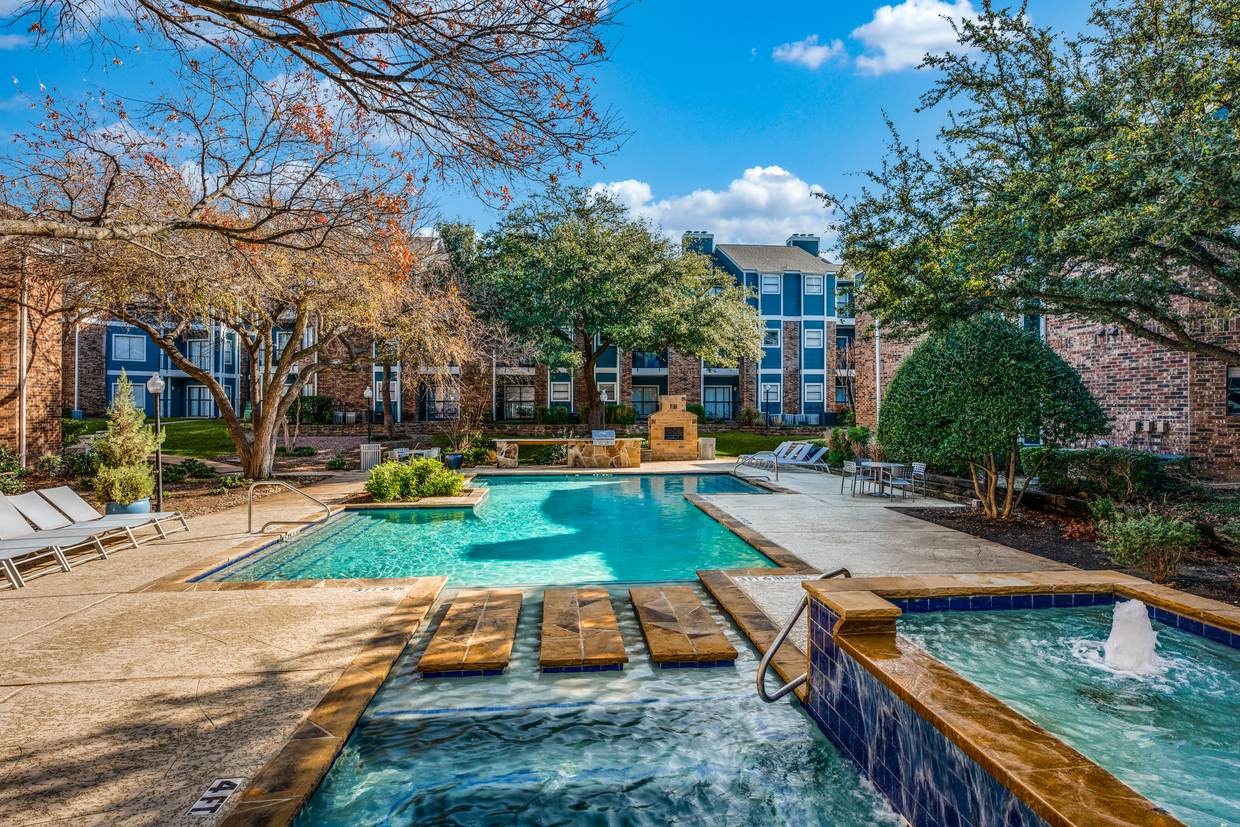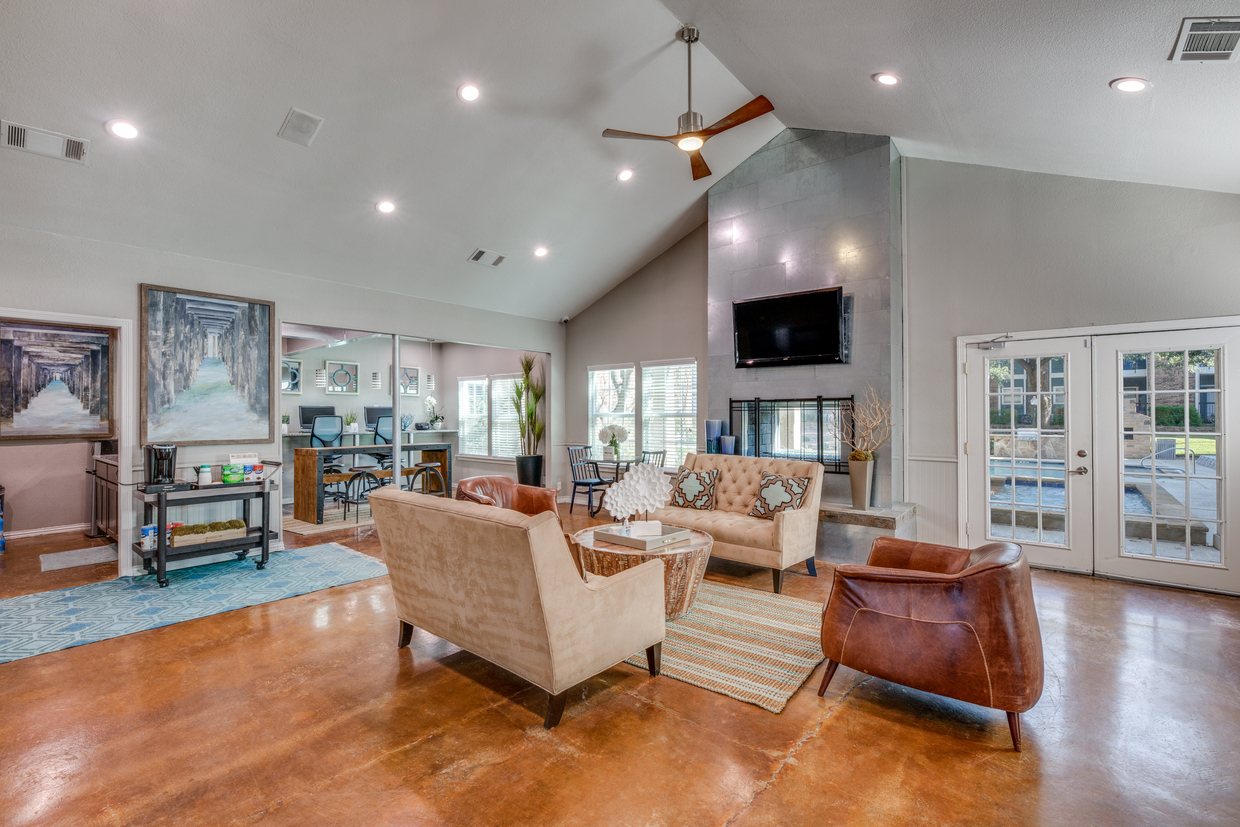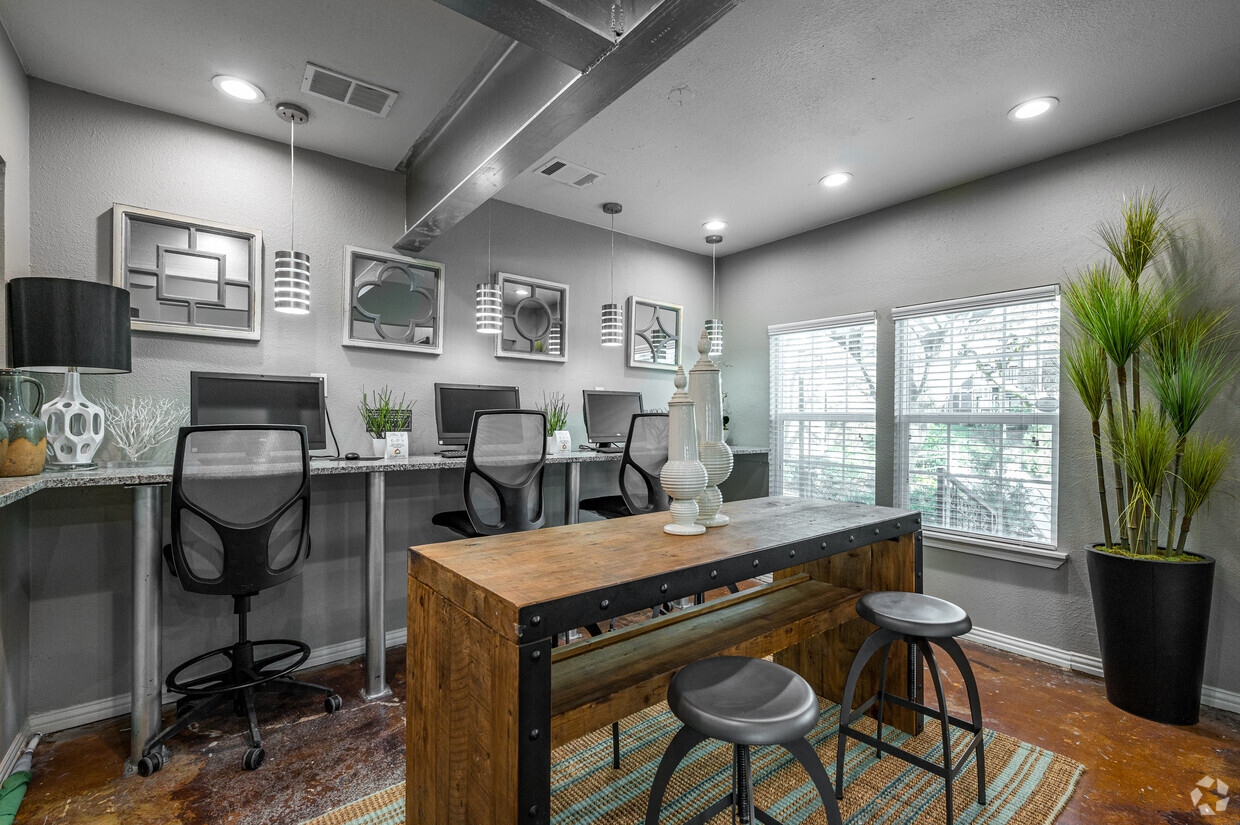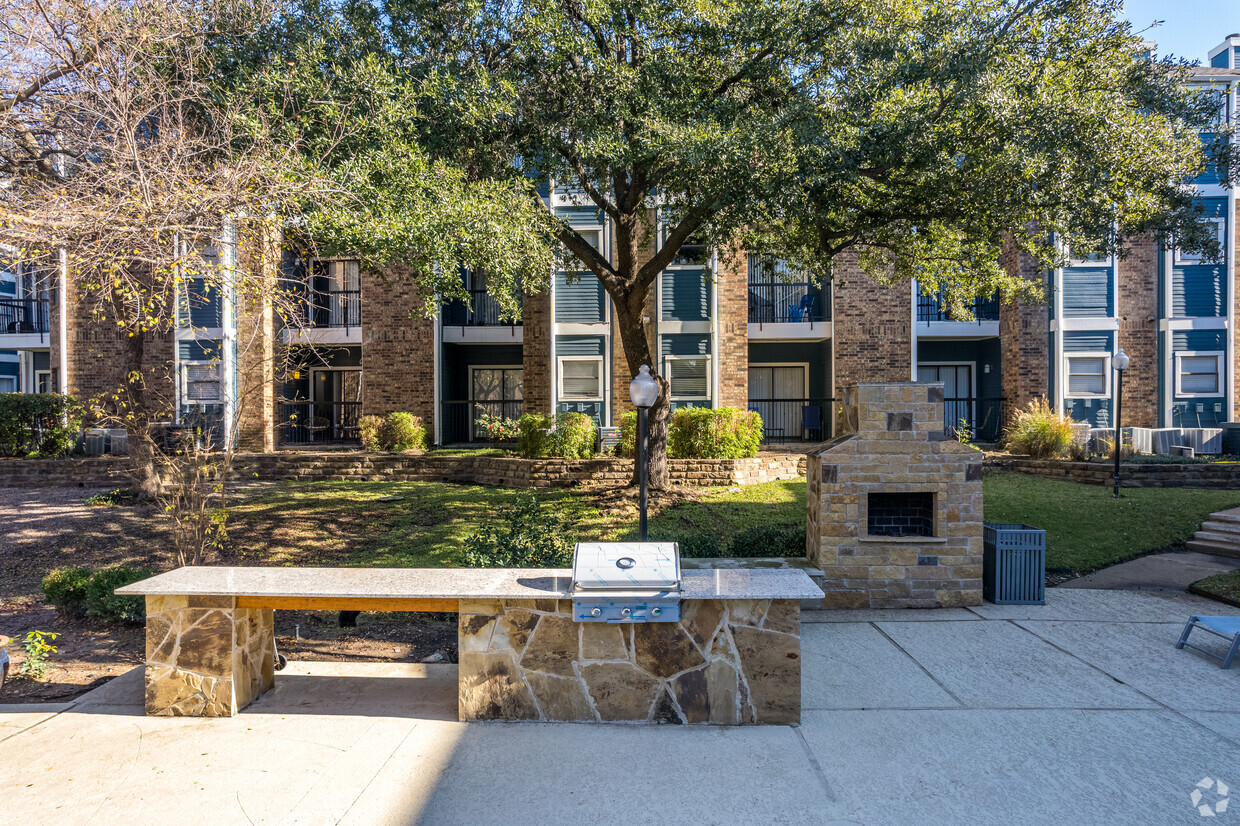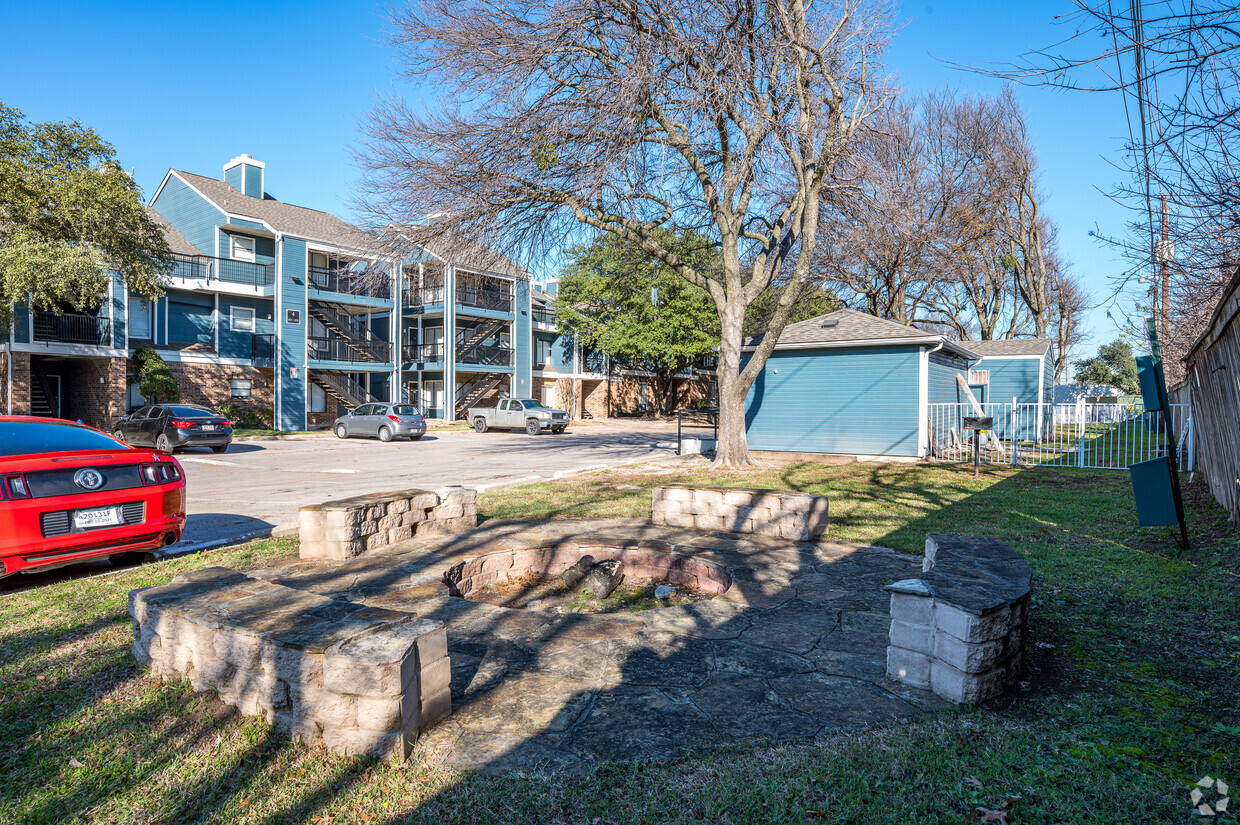 Unit Features Include:
Beautiful Refinished Cabinets

Black Appliances

Brushed Nickel Hardware

Built-In Shelving

Ceiling Fans in Bedrooms and Dining Rooms

Designer-Inspired Paint

Faux Wood Blinds

Frost-Free Refrigerator

Washer & Dryer Connections
Modern Light Fixtures

New Cabinets

New Flooring

New Lighting

Brushed Nickel Pantry

Spacious Floor Plans

Tiled Kitchen Backsplash

Two-Tone Paint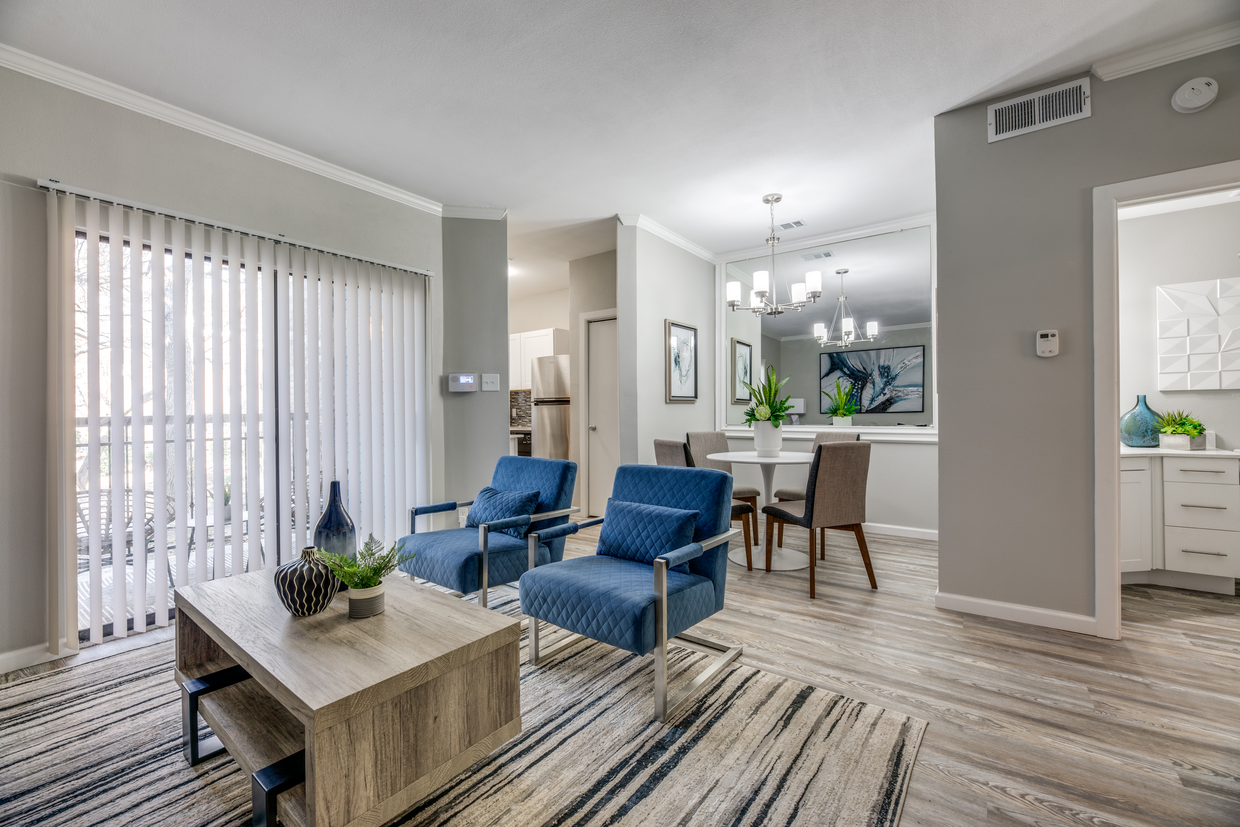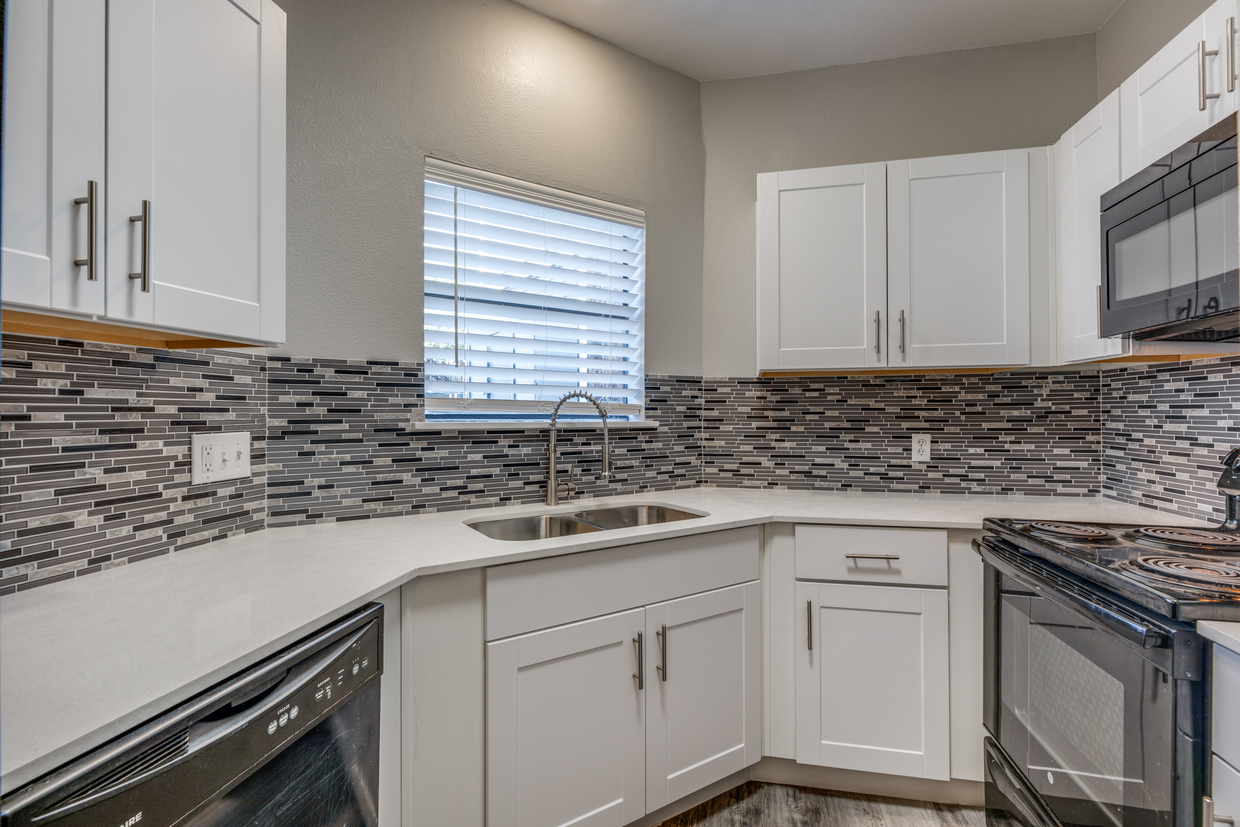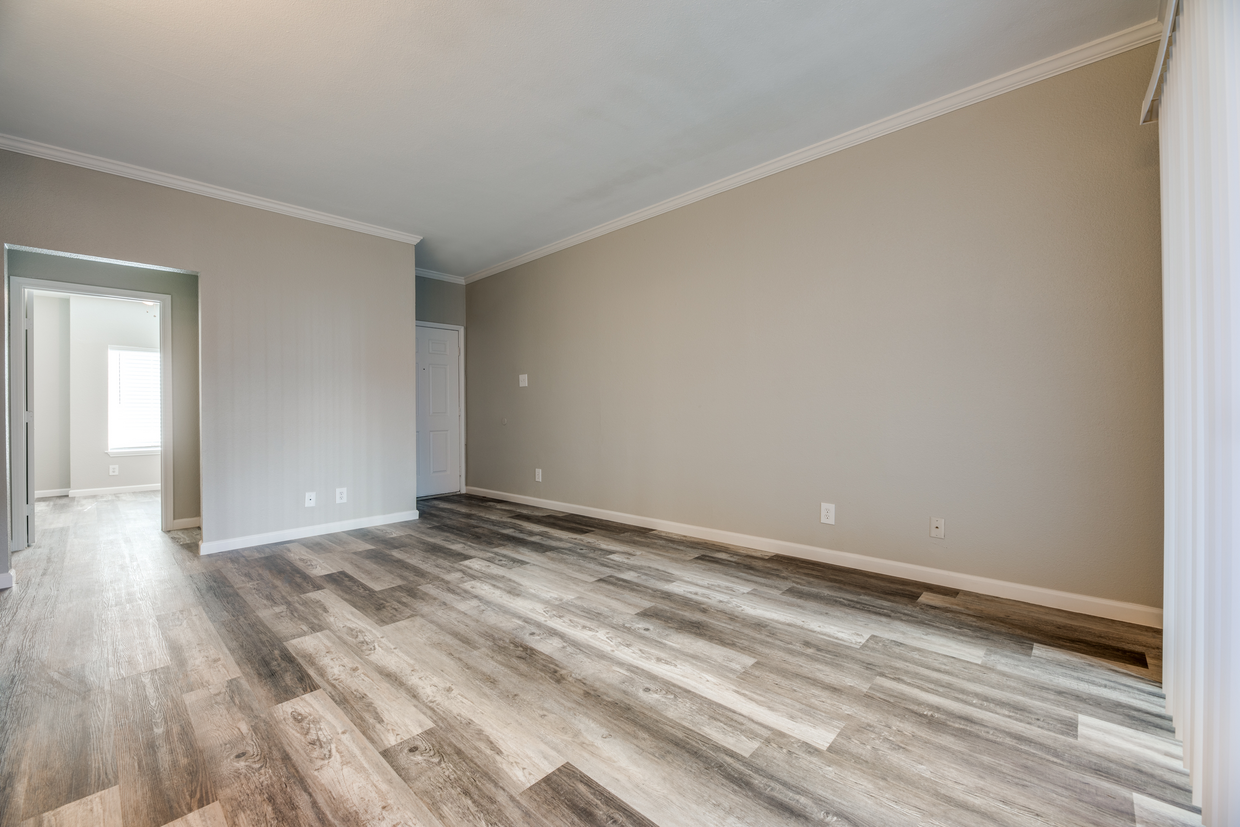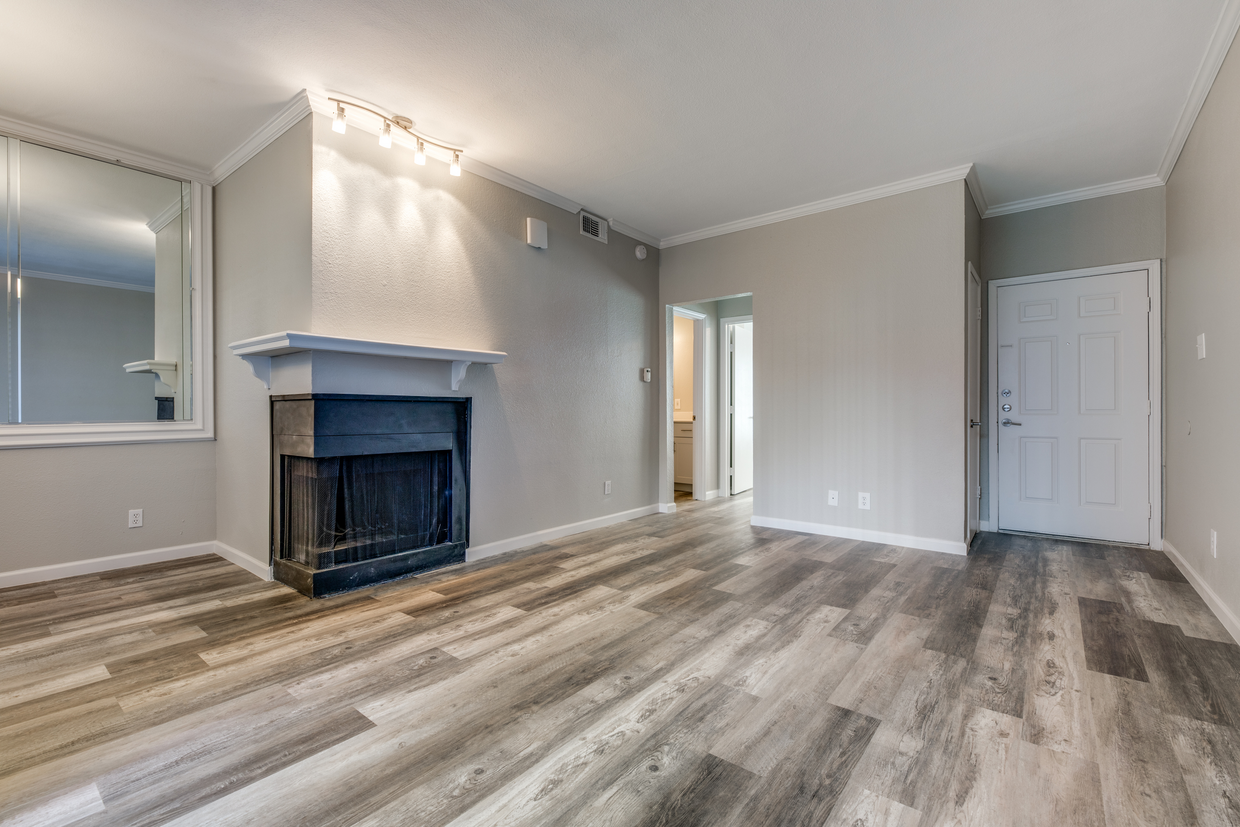 The Property is conveniently located in the Lake Highlands submarket which offers direct access to some of most popular shopping destinations in Dallas, multiple parks, ample restaurants and nightlife options, as well as a number of other  local neighborhood amenities. 

Residents have a short-walk (< 1.0 miles) to the nearest DART light rail stop. The Lake Highlands station services the blue line, which offers direct service to the Dallas CBD within 30-minutes. 

The Property is situated in the Richard ISD, which is one the Dallas area's premier school districts. Among these schools is Lake Highlands High School, which has in the past received commendation as one of the best schools in the United States by the U.S. News & World Report and also a Blue Ribbon from the U.S. Department of Education. 
Popular Neighborhood Attractions
NorthPark Center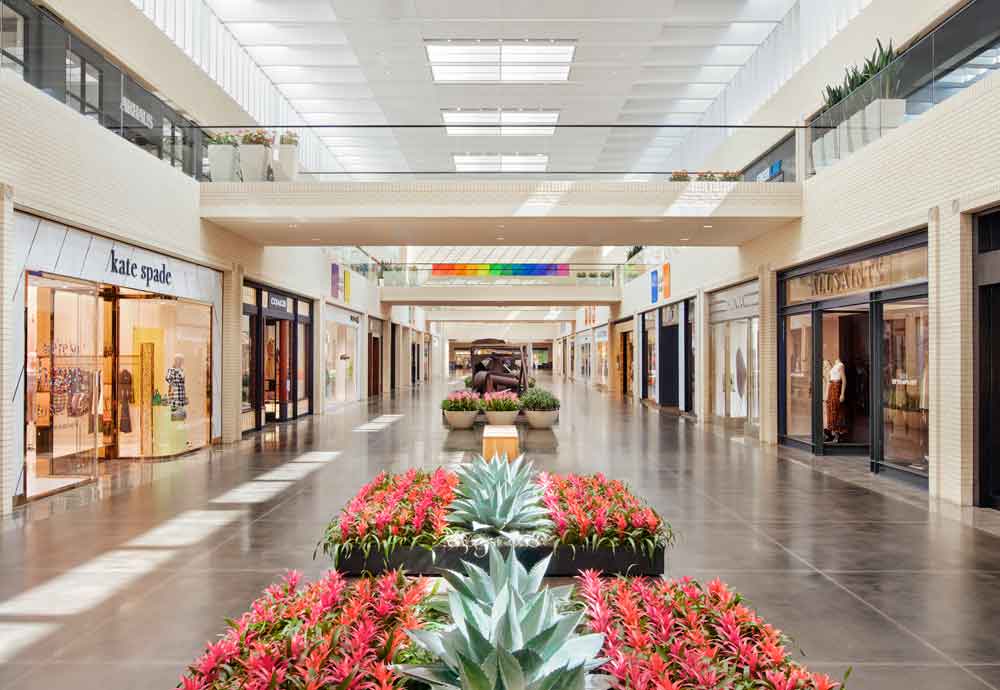 NorthPark Center is an upscale, enclosed shopping mall that has over 235 stores and restaurants. The retail destination is less than 5-miles from the Property

Visit NorthPark Center's

website to learn more.
Harry S. Moss Park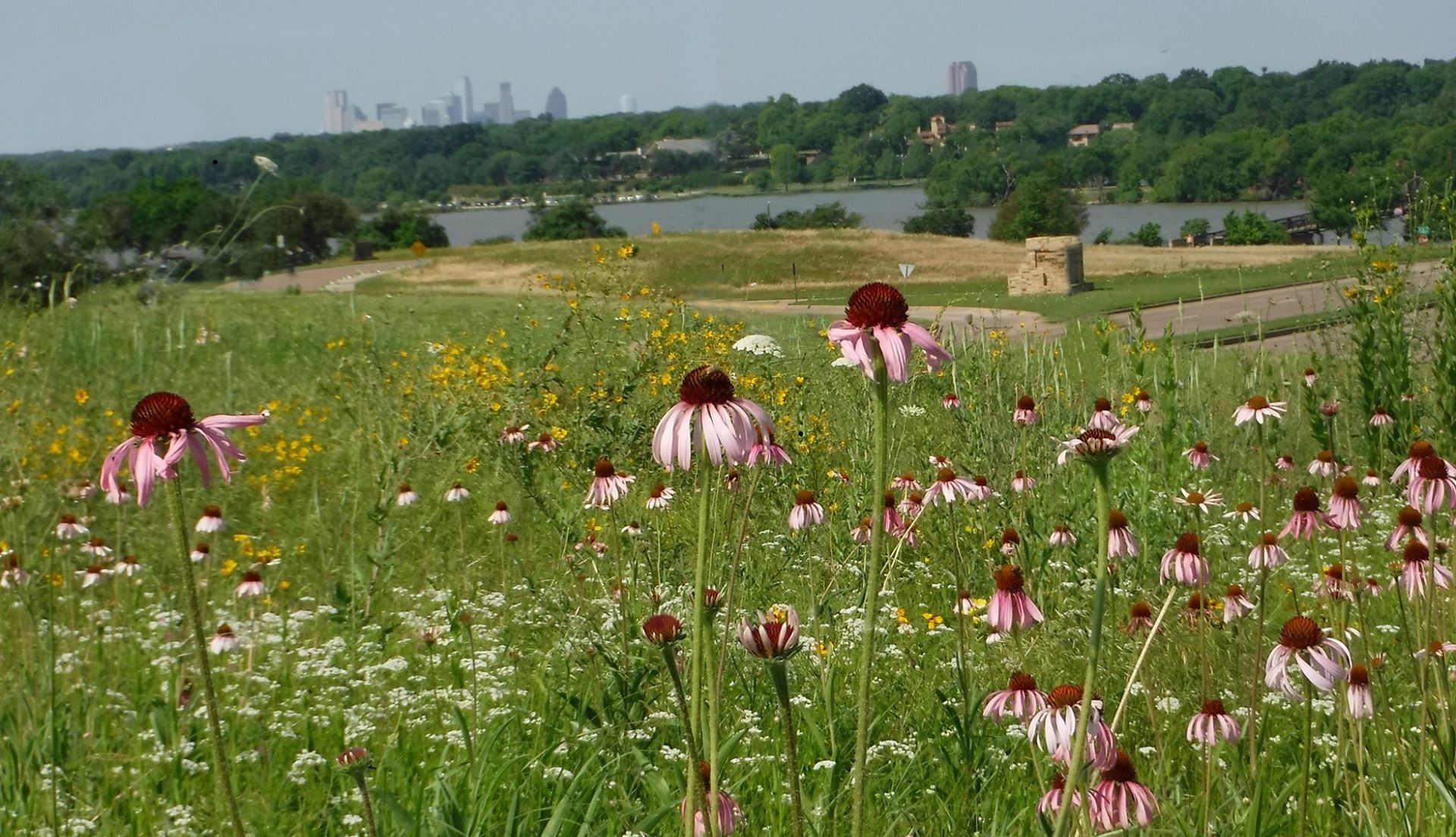 Dallas College Richland Campus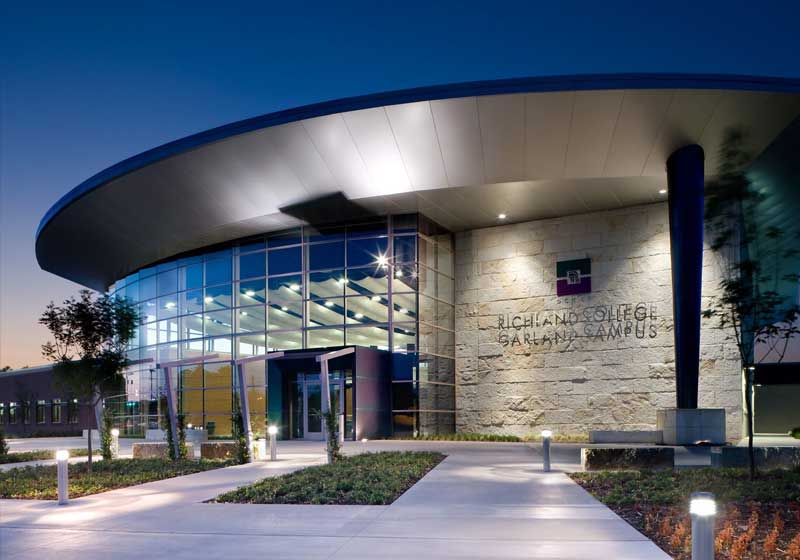 Dallas College Richland Campus is a public community college located approximately 2-miles from the Property. The school was founded in 1972 and is part of Dallas College. It is the largest campus in the college, featuring about 20,000 students. 

Learn more about this popular local college by visiting the school's website.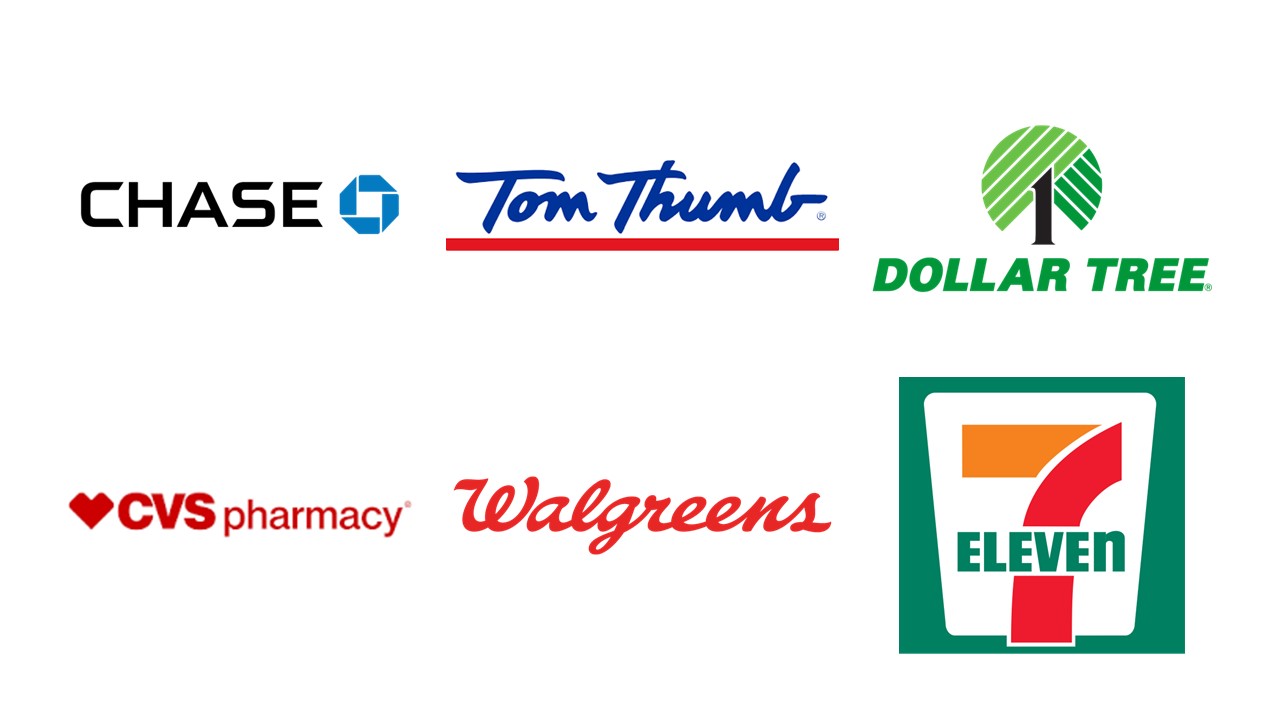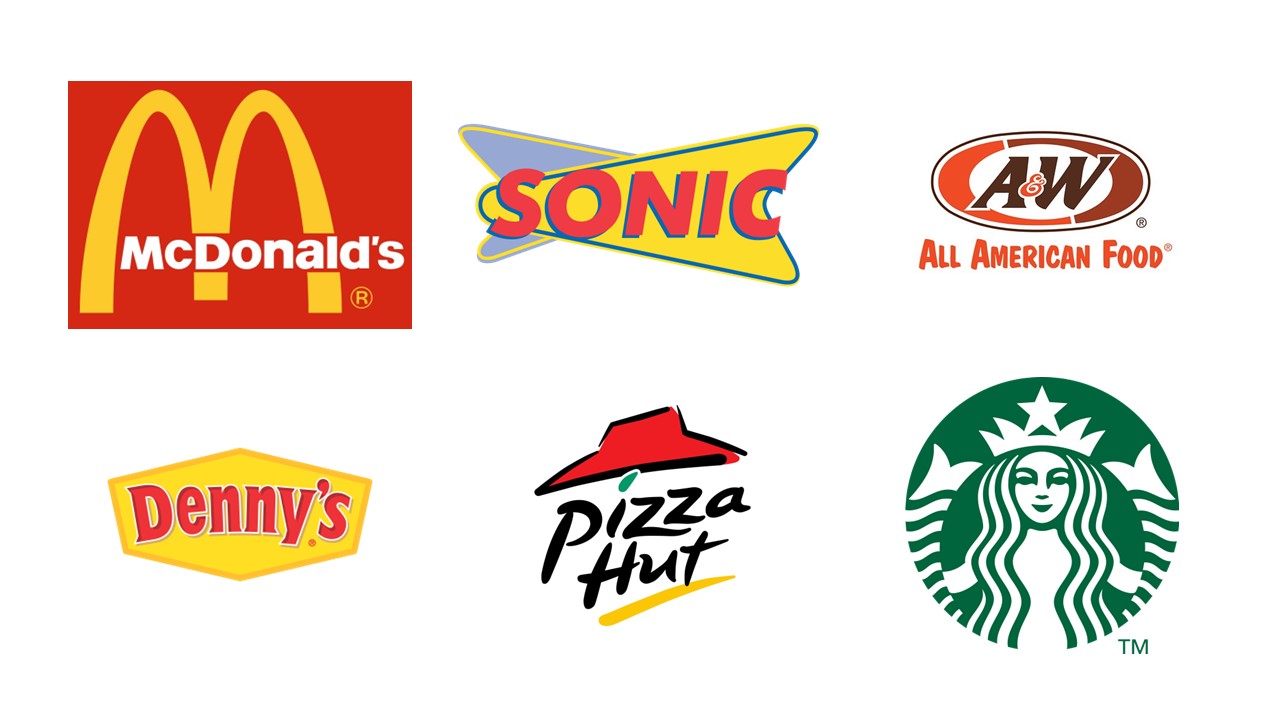 Data Room Contents
Excel Model

Sources & Uses

In-Place NOI Analysis

Rent Roll & Unit Mix Summary

Rent, Sales, & Expense Comprables

Historical Operating Data

Tax Information

Market Reports
Please do not hesitate to reach out if you need anything else. 
For More Information Please Contact: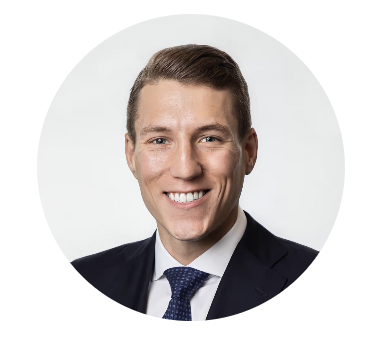 ©2022 Greystone & Co. II LLC. All rights reserved. References to the term "Greystone," refer to Greystone & Co. II LLC and/or its affiliated companies, as applicable. All loans are originated through its affiliates Greystone Servicing Company LLC (GSC) and Greystone Funding Company LLC (GFC).

Although the information contained herein has been obtained from sources deemed reliable, Greystone makes no express or implied guaranty, warranty, or representation that the information is complete or accurate. Further, any projections, opinions, assumptions, or estimates used or offered herein are for the purpose of example only and do not and cannot be deemed to represent the present or future performance of the subject property. Accordingly, Greystone recommends that you conduct your own investigation of the property in order to reach your own conclusions or opinions as to value of the property. Physical condition of the property, including without limitation the potential presence of mold, asbestos, lead based paint, and hazardous materials may affect the property, its value, and may, if present, pose health risks. The property should be independently examined by experts selected by you. Any recipient of these materials from Greystone should not and may not rely on these materials for any purpose beyond general introductory information concerning the property.

Submission of HUD application subject to (i) execution and delivery of Greystone then current form of HUD engagement letter and (ii) underwriting and qualification of the borrower and project, and timely submission of all information necessary from borrower to underwrite and process the HUD insured loan and prepare the HUD application.

152 W 57th St, Floor 60, New York, NY 10019.